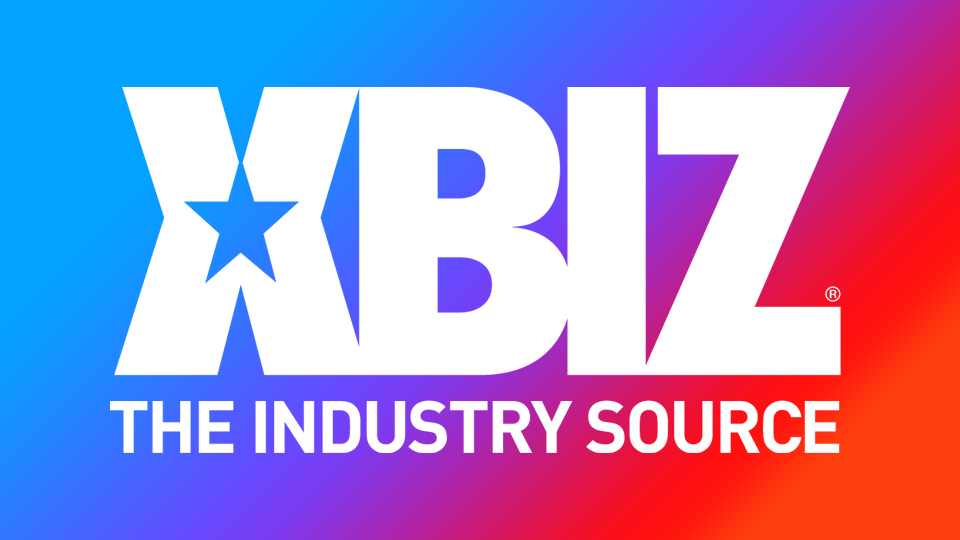 AMSTERDAM — "Kinky cosplay queen" Larkin Love is marking her 2021 XBIZ Awards nomination as "Premium Social Media Star of the Year."
"Known for her premium social media prowess, and quickly becoming the go-to for everything in this arena, Larkin recently launched her website NudeMillionaire.com to educate new and established models on how to make a killing on OnlyFans and other platforms," explained a rep.
"She was also one of the top influencers interviewed in the XBIZ World Special Report 'Feed Frenzy: A Look at the Booming World of Premium Social Media.' So it's only logical that Larkin would be one of XBIZ Awards' Premium Social Media Star of the Year nominees," the rep said.
"XBIZ has opened fan voting for selected categories, and Larkin's is one of them," added the rep.
Love expressed enthusiasm for the recognition.
"I hope that my nomination and success encourage up-and-coming and established models to really go for it and also become masters of premium social media. Almost anyone can become a 'nude millionaire' with the right information and hard work," she said.
"Thank you, XBIZ, for this nomination — I'm truly honored," added Love.
Larkin Love is also a recent Pornhub Awards nominee. Follow her on Twitter for the latest updates.
Voting for the 2021 XBIZ Awards is now underway; click here for a complete list of nominees. Winners will be announced during a live worldwide broadcast Thursday, January 14 on XBIZ.tv.