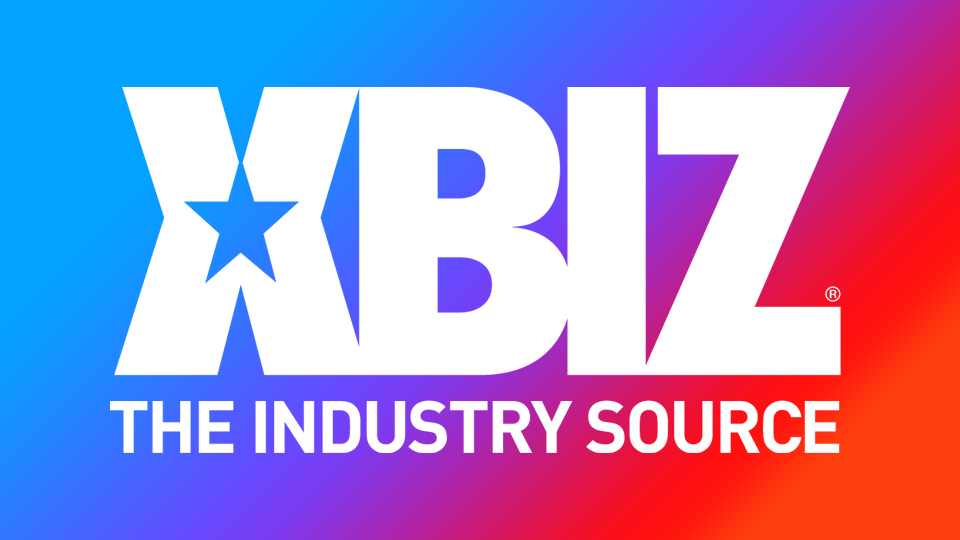 HOLLYWOOD, Calif. — Natalie Brooks toplines new titles available from New Sensations, SeeHimFuck.com and ToughloveX.
The starlet enjoys a threeway in "3rd Wheel 2" from ToughloveX. "Karl Toughlove may come off as a crazy and possibly even heartless man, but when he heard that Natalie and her friend Luna Star had never seen snow, he took it upon himself to enlighten them to the sight of the white stuff," a rep teased. "For '3rd Wheel 2,' he drove them from sea level to 8,000 feet where the winds run cold and the only way to stay warm — according to Karl, anyway — is to get naked and have a dirty outdoor threesome."
Brooks is paired with Michael Vegas in "The Cute Little Babysitter 10" from New Sensations.
"Michael leaves Natalie in his house for one minute and already she's out of control," the rep said. "She's near the front door with her hand up her dress getting her pussy ready. "Michael puts his hand up her dress, then unveils her titties — which pop out gloriously — and then he fucks her right there against the wall before taking her to the marital mattress to do things to Natalie he hasn't done to his wife in years."
In "Men" from SeeHimFuck, Brooks is brought aboard to worship Charles Dera (aka Karl Toughlove).
"The 'Toughlove' personality comes through as he talks a lot of shit while Natalie pleasures his asshole, feet and cock," explained the rep. "It's a SeeHimFuck classic as these two bring their own flavor to the man-focused videography that company has made famous."
Hussie Models represents Natalie Brooks; follow her on Twitter.