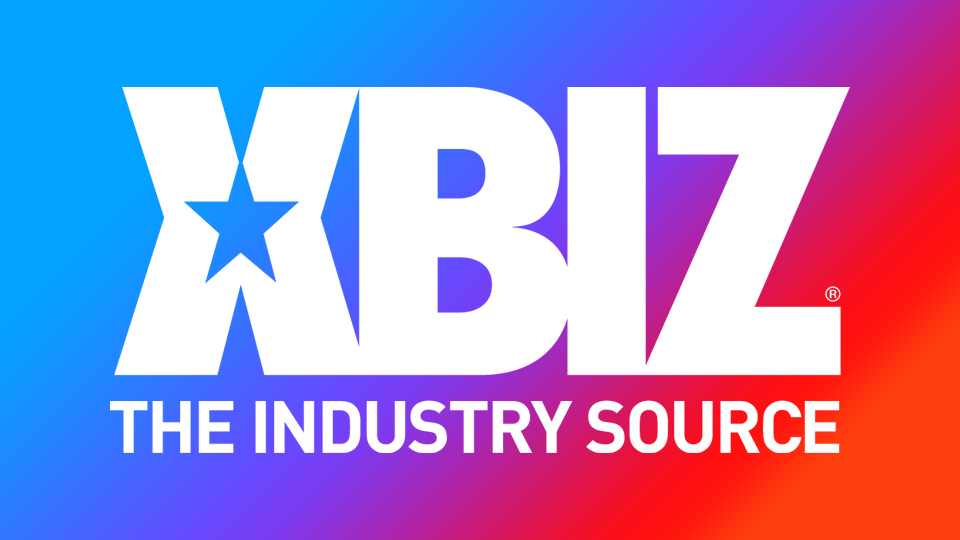 MIAMI — Romi Chase will lend her expertise to a pair of panels for the virtual YNOT Summit 2.0 tomorrow at 4 p.m. (PST) and Wednesday at 11 a.m. (PST).
"The adult star, model and influencer," a rep said, will participate in "The Fundamentals of Selling Content on Fan Sites and Clips Stores" on Tuesday, and on Wednesday, she'll join the panelists for "Leveraging SFW Media to Promote NSFW Content."
"Come join me at the YNOT Virtual Summit 2.0 to learn more about how to create quality content that drives customers to your sites," said Chase. "We are in a unique place right now where we are in charge of building our own community, fan base and adult content — and there's always room for improvement, so I'm happy to share my knowledge with new content creators."
YNOT Summit 2.0 runs through Thursday this week; it is closed to the public and free to qualified industry members. Visit YNOTsummit.com for additional details.
Click here for registration information.
Direct booking inquiries to romichasebook@gmail.com and follow Romi Chase on Twitter.