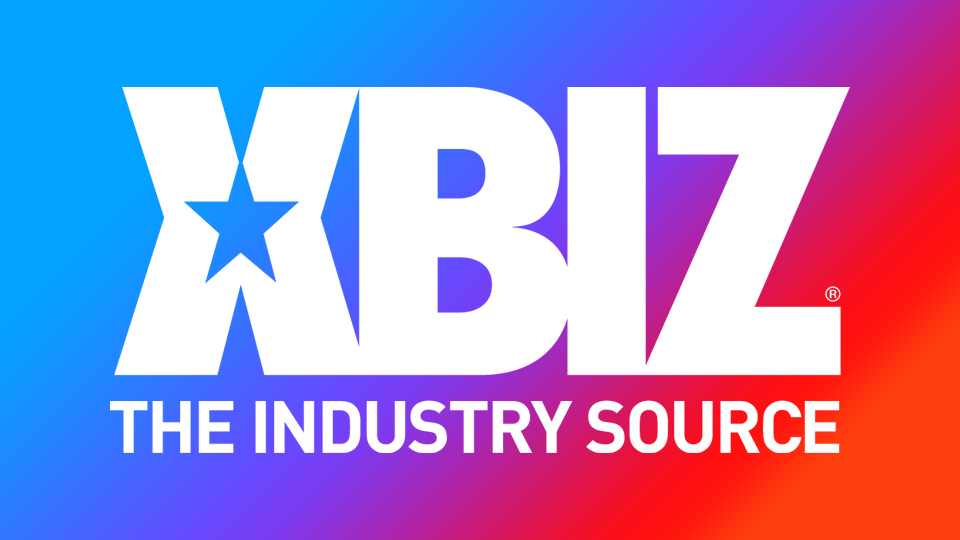 HOLLYWOOD, Calif. — Kit Mercer is celebrating her XBIZ Award nomination for MILF Performer of the Year.
"With an impressive first-year in the industry, Kit has built an incredible filmography," said a rep. "The blonde beauty has proven her sexy talents in productions for top companies and made an undeniable connection with viewers."
While Mercer has specialized in the taboo-themed MILF genre, the rep explained, she "has also demonstrated that she is a dynamic performer and capable of taking on a myriad of roles. From heavily scripted scenes to fiery gonzo shoots, Kit has shown that she is worthy of her XBIZ MILF Performer of the Year nomination."
"It's an honor and a thrill to be nominated for an XBIZ Award," said Mercer. "I always have a lot of fun on set and bring energy to all my scenes. To be acknowledged for that is very exciting."
The annual XBIZ Awards will be held virtually on XBIZ.tv on January 14, 2021. More information on the XBIZ Awards is available on XBIZ.com.
XBIZ has made several categories available for public voting, one of which is the MILF Performer of the Year. Voting is open now until January 14, and fans can show their support for Kit Mercer here.
For more from Kit Mercer, follow her on Twitter.