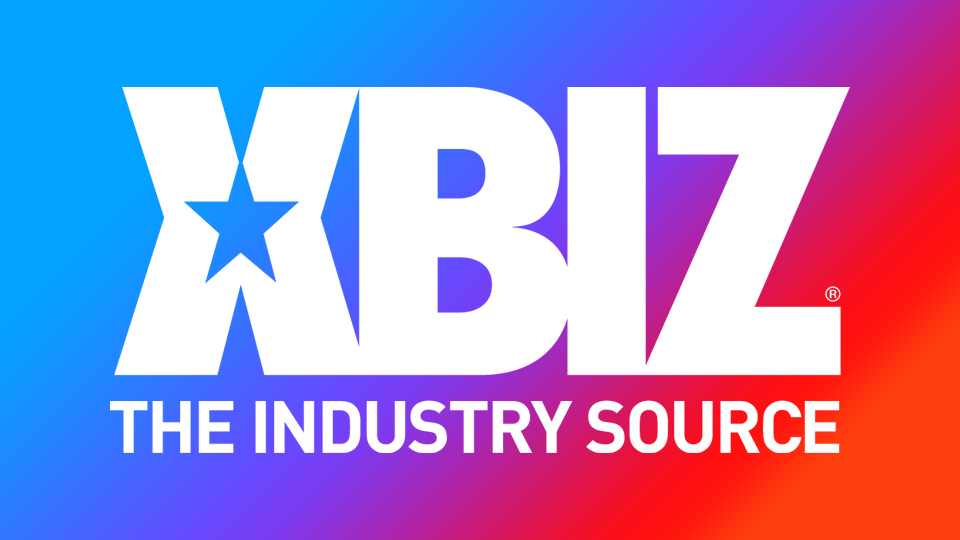 LOS ANGELES — BDSM expert Entropy will guest Monday on the DomCon live interview series "In the Spotlight."
A rep described Entropy as "an an unmovable force in the Los Angeles BDSM and fetish scene since the 90s, when he was 'House Dominant' for world-famous club Sin-A-Matic in West Hollywood. The he went on to found the playspace at Bar Sinister."
"Entropy was the first to develop and perform the two fisted 'Florentine Flogging' technique with a set of whips he crafted by hand," the rep continued. "When not performing, teaching, or doing artwork, he still handcrafts floggers and exhibits them through EntropyLand.com."
"In the Spotlight" is hosted by Mistress Cyan and Madame Margherite at Sanctuary LAX Studios. Guests of the show are educators, experts and mentors in the field of sexuality, fetish and BDSM.
The show is free for Sanctuary private club members and DomCon Gold Key members. Online tickets are available for non-members here.
"In the Spotlight" broadcasts tonight at 8:00 p.m. (PST) at DomCon.com.
For more from DomCon, follow them on Twitter.