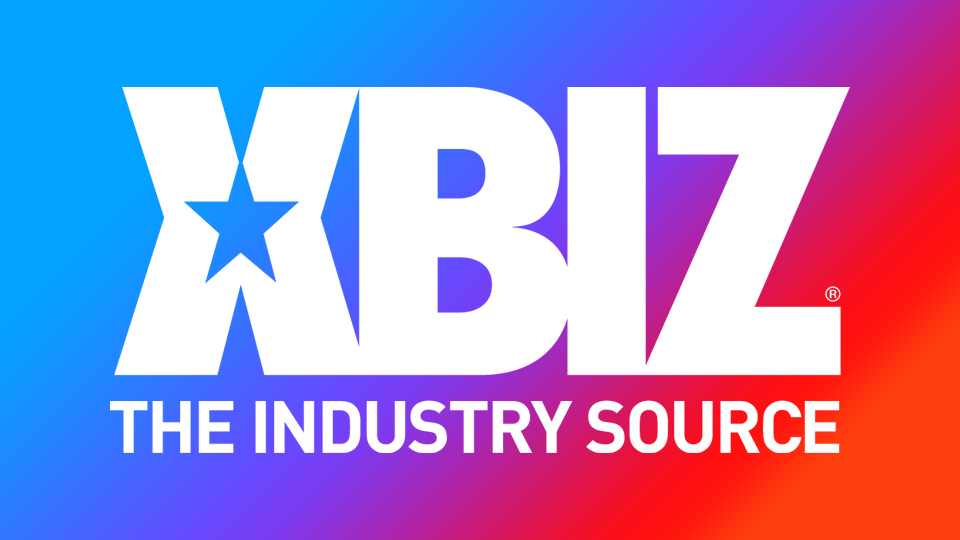 MIAMI — Director, performer and Desperate Pleasures owner JW Ties has announced a special cam show for Monday, December 7, at 12 p.m. (PST).
The first two hours of Ties' livestream will offer fans a behind-the-scenes look into how Desperate Pleasure makes custom videos. "This is a rare look into what goes into making a custom," a rep explained.
In addition to Ties, the broadcast will also feature Freya Von Doom, Jack Moore and Alice Merchesi. "And after the BTS portion is done, the cam show will become a traditional one and have all four performers taking turns running the camera and being part of the action," added the rep.
"Alice and I do a lot of shows each week, but we wanted to give our fans something special with this one," said Ties. "We've invited our old friend Jack, and brought on the stunning Freya to make this show even more special. Depending on the number of viewers and tips, this could be a regular event."
Visit ForbiddenXXXFantasies.com for details and follow JW Ties on Twitter for the latest updates.