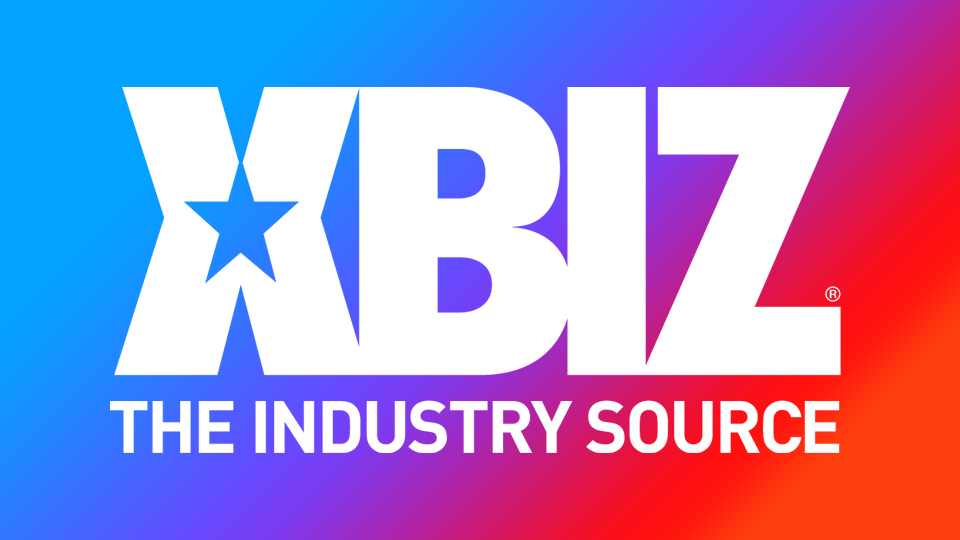 LOS ANGELES — Lauren Phillips is prominently featured in the December 2020 issue of Hustler Magazine with a seven-page spread.
"Alexa Grace and Lauren Phillips: Just for Fun" is the title of the layout and includes photos of the women together. In an accompanying interview, Phillips talks about studying dance in college, how she made the leap into the world of adult entertainment and her first trip to a swinger's club in Atlantic City.
"I enjoyed working with Alexa and Hustler — the photos are so beautiful and really capture the fire between us," Phillips said. "I'm excited our set made it into the print and digital version of Hustler, and I hope my fans enjoy it."
The December issue is available in digital form as well as newsstands around the country. Members of HustlerMagazine.com receive immediate access to the content.
Follow Hustler and Lauren Phillips on Twitter.