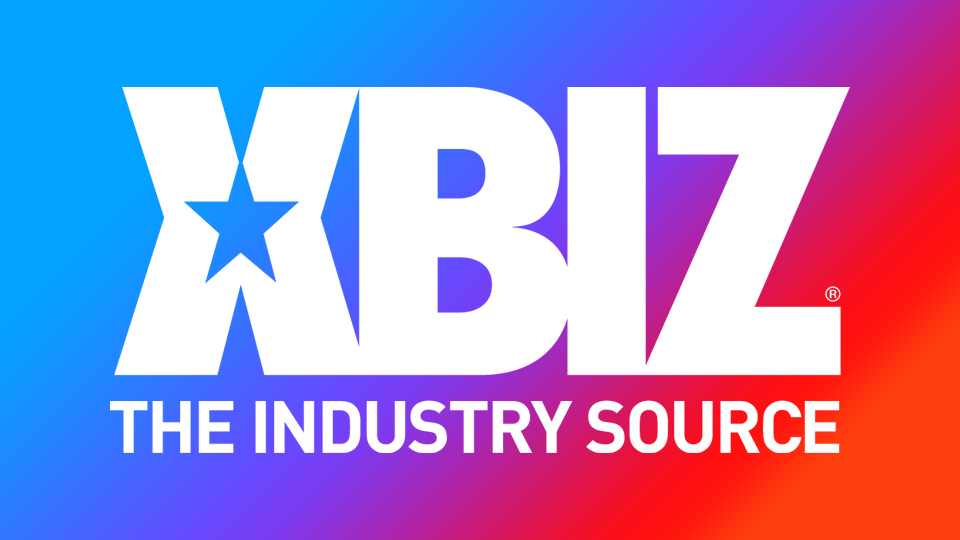 LOS ANGELES — Siri Dahl is asking fans to vote for her in Pornhub's latest "Viewer's Choice" contest.
This contest offers a 1st place prize of $3,000, a 2nd place prize of $2,000 and a 3rd place prize of $1,000. Dahl's submission is titled "Facefucking Christmas."

She is currently in the Top 10; the contest ends on December 31.
"My Halloween scene, 'The Step Witch Project,' did so well in Pornhub's October contest that I'm going all-out for the holidays," the performer said. "Right now, Pornhub Premium is free for a week, so there is no better time than now to sign up and vote so I can win that top prize."
To view "Facefucking Christmas," and cast a ballot, click here; visit Pornhub.com for additional contest details.
Follow Siri Dahl on Twitter for the latest updates.