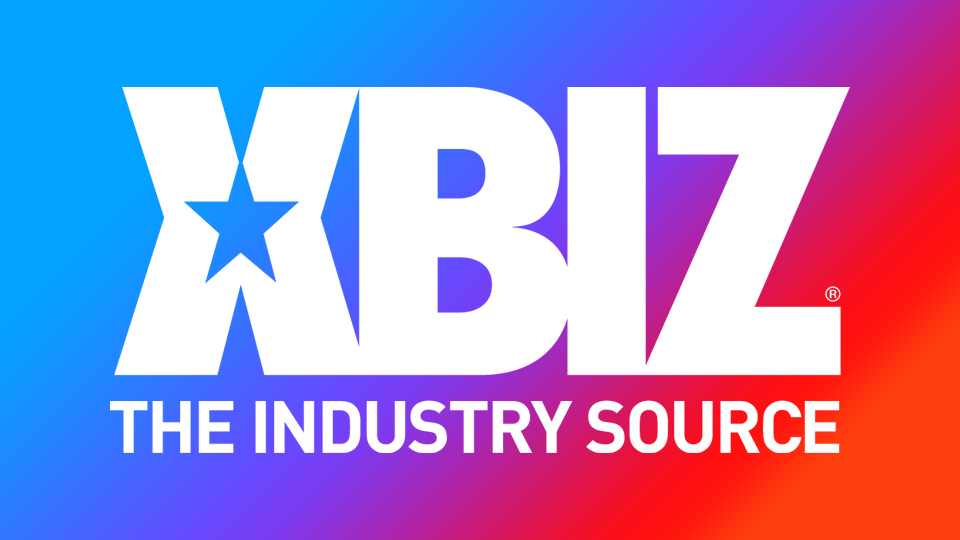 LONDON — Adreena Winters has penned her second op-ed piece of 2020 for XBIZ World. Her new column is about juggling clips with content for her official site.
"Many adult performers juggle making content for their premium social media and official sites," said a rep. "As seasoned professionals, they know they need to have all these types of platforms, but it can be tricky as to what content to post, how often and how much to charge. Adreena has crafted a piece that gives tips and insight into how she does all of these things, and successfully."
In "Juggling the Unique Demands of Indie Clips With an Official Site," Winters also stresses the importance of maintaining an official website and how it is still a viable platform for performers to connect with paying fans.
"It's been a lot of trial-and-error, but I was right in predicting how big OnlyFans would be at the beginning of the year," said Winters. "I hope my challenges and tips will help others navigate the same waters."
The piece also featured new photos shot by Mike "Ohrangu" Tang from the Paradise Challenge in Negril, Jamaica earlier this year.
"Juggling the Unique Demands of Indie Clips with an Official Site" starts on page 88 and continues on page 105. To read the digital edition of XBIZ World, click here.
For more from Adreena Winters, follow her on Twitter.