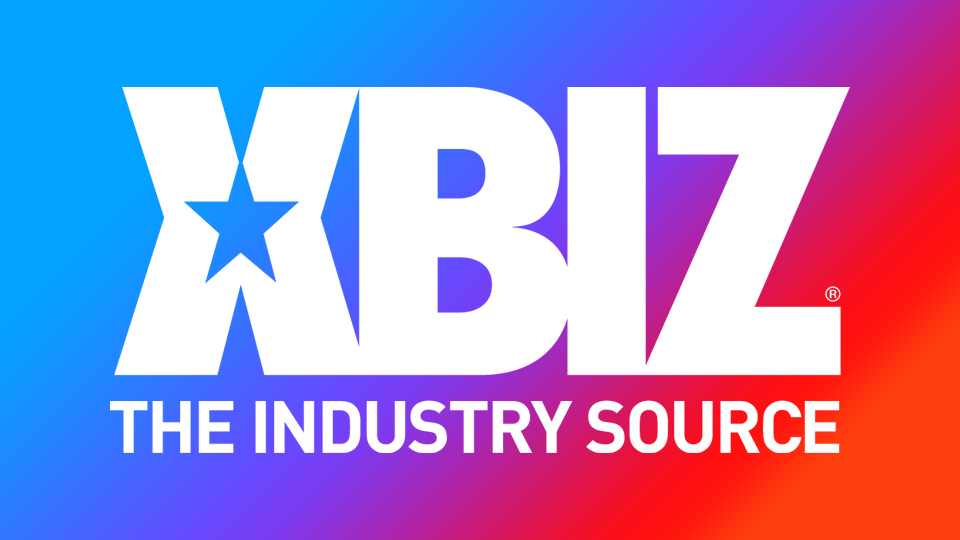 HOLLYWOOD, Calif. — Samantha Mack is the latest guest on Ivan's "King Slivan" podcast, for the first of a three-part episode.
The Canadian performer discusses her Vice show "Porno Boot Camp," which "trains civilians in the art of pornography," said a rep.
Mack and Ivan also share many stories in their professional and personal lives including how they first met and bonded over their sneaker game. "Some of the more outlandish stories are necessary listening material for industry peers and fans alike, as are their thoughts on professionalism, creepy on-set moments and building brands," the rep added.
Besides them sharing a career in the adult entertainment, the two share a love and background in the world of wrestling.
Mack called her appearance on "King Slivan" "dangerous."
"It was obvious that Ivan and I were kindred spirits the moment we met," Mack said. "When we spill the tea, we dump the whole damn pot! Our conversations are completely unfiltered and unrestricted — we clearly should not be left unsupervised."
"I have wanted to work with Samantha for years," offered Ivan. "Then one day she tells me she is living in Hollywood. We instantly met and within a few months we have shot a ton of content and built a stack of ideas we can't wait to collaborate on. She is one of the most intelligent business people in the industry. Her reputation and portfolio is well deserved as one of the best I have seen in my 19 years in Porno Land."
To hear Part One of this podcast, visit KingSlivan.com for download and streaming, or every major podcast app.
For more from Samantha Mack and Ivan, follow them on Twitter.