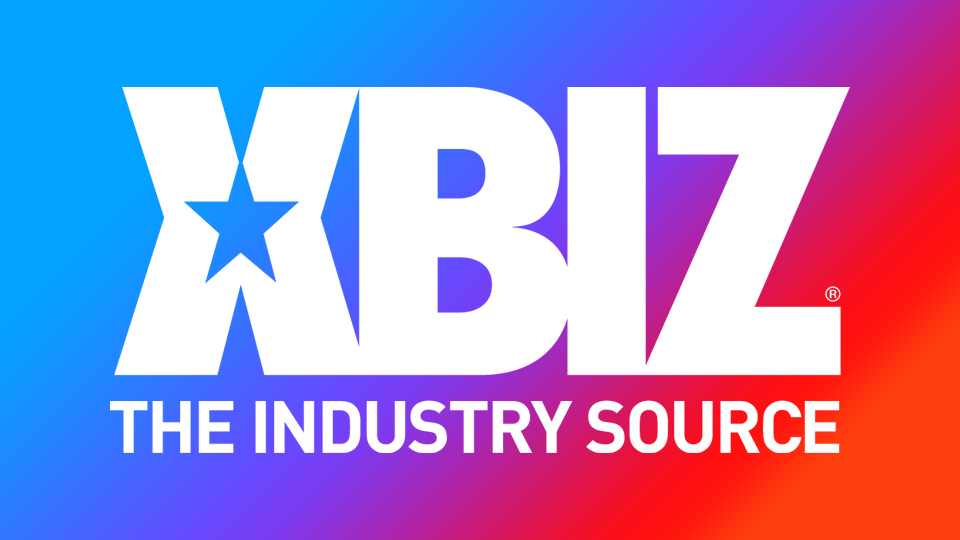 MIAMI — Sara Jay is celebrating her 2021 YNOT Awards win as "Best Industry Ambassador." Winners were announced during an online ceremony on Thursday, December 3, at the conclusion of virtual YNOT Summit 2.0.
"Thank you to all those who voted for me [for] 'Best Industry Ambassador' and the wonderful team at YNOT for hosting such a great Summit and awards show," said Jay in an acceptance speech posted online.
"This is a heartwarming win for me because I worked hard to get to where I am now," she said, "and I feel it's my responsibility to assist my fellow adult industry performers in the direction they want to go in their careers and make this community a better place for all of us to reach our maximum potential as not just performers [and] professionals, but as people, overall."
"Again, thank you so much — looking forward to more growth in 2021," she concluded.
Click here for a complete list of 2021 YNOT Awards winners and follow Sara Jay on Twitter.