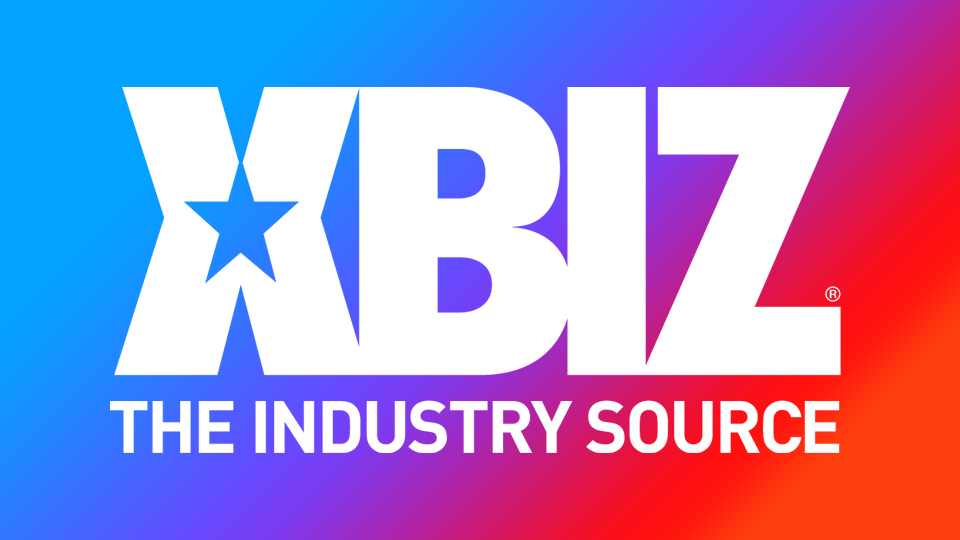 LOS ANGELES — Emma Hix stars in the new VR Bangers scene "Emma's Passion."
"VR Bangers unleash the unmet reservoirs of passion and love hidden deep inside Emma Hix," offered a rep.
"VR Bangers know that some of their members are real die-hard fans of Emma's performances, as she has been extremely popular in previous scenes for the studio, and that is why they have decided to give them another occasion to spend some top-quality time with this goddess," the rep added.
VR Bangers producer Mike Henigan said, "We know that our fans just love Emma's passion and we wanted to commemorate it with our latest release — I am sure that all different people from all around the globe are going to appreciate her perfection on behalf of our 8K UHD virtual reality!"
To watch "Emma's Passion," visit VR Bangers.
For more from Emma Hix and VR Bangers, follow them on Twitter.