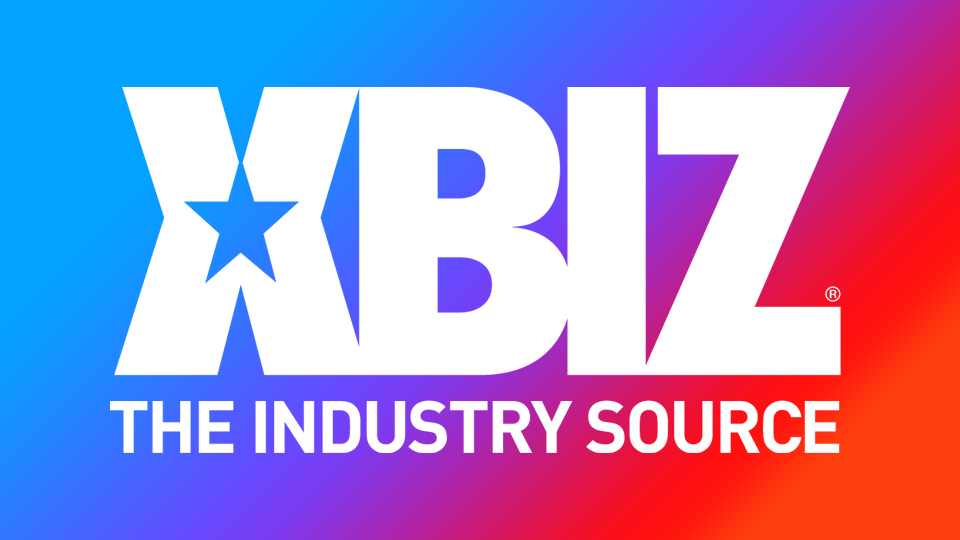 HOLLYWOOD, Calif. — Britney Amber is letting fans know that she has a new Instagram profile, @onlybritneyamber, after her previous account was deleted by the platform.
"Britney had grown her initial account to over 1.3 million followers, and now she is looking to rebuild that number by getting the word out to her fans — Britney's back!" said a rep.
"I'm letting all my fans know that I'm here. I simply have a new handle on the platform," said Amber. "It can be disheartening to lose over a million followers overnight. It's especially frustrating when I made sure to comply with the site's rules and guidelines."
"Now I am back and looking forward to communicating with and engaging with fans, even if that means I need to be exceedingly cautious about my content," Amber added.
The exact nature of Amber's first account removal is not known, as Instagram has not been forthcoming with an explanation.
Amber continues to engage watchers with giveaways, unboxings, and reviews on her popular YouTube channel.
To follow Britney Amber's new Instagram profile @onlybritneyamber, click here.
For more from Britney Amber, follow her on Twitter.