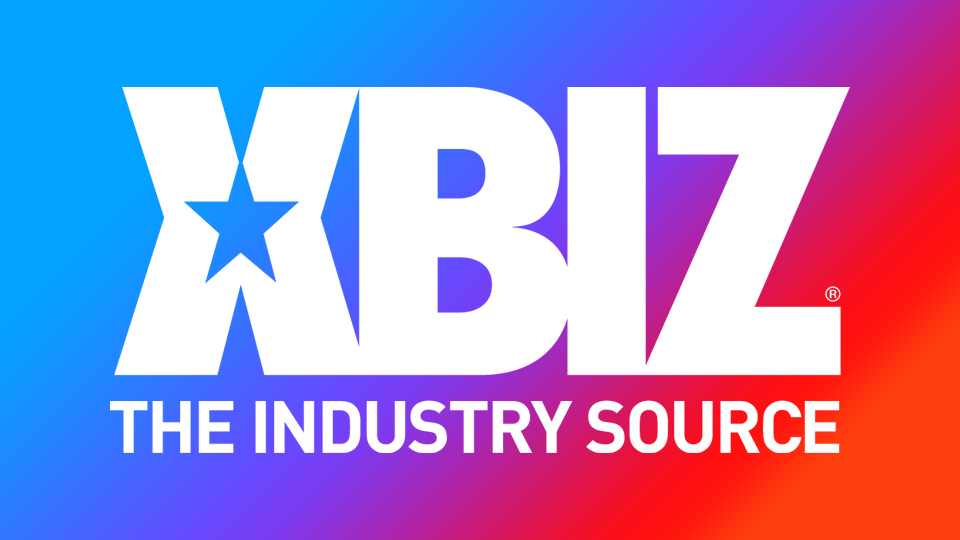 LOS ANGELES — Christy Canyon is the spotlight guest on a current episode of "The Chrissie Mayr Podcast."
Topics of conversation include the iconic performer's favorite comedy trysts. "Christy was so much fun," Mayr said. "And I thought I slept with a lot of comics, but she has me beat."
Find the "Chrissie Mayr Podcast" on YouTube and an audio-only version on Apple Podcasts.
Follow Christy Canyon and Chrissie Mayr on Twitter for the latest updates.
In related news, Canyon recently spoke to XBIZ about her new podcast with Ginger Lynn, titled "Who Let the Girls Out." Click here for that story.