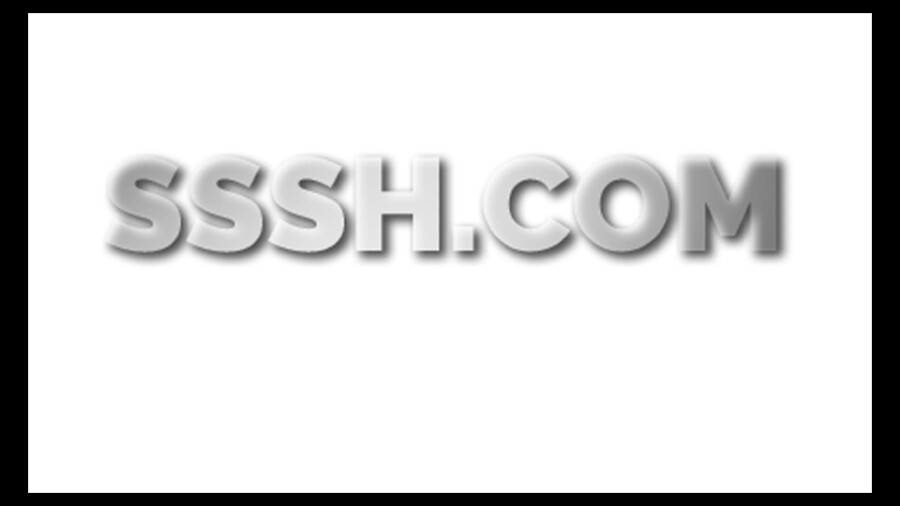 LOS ANGELES — The owners of Sssh.com have issued a statement alerting the industry about an apparent attempt to impersonate the company.
It has come to our attention that someone identifying themselves as "www.sssh.com" and using the email address "ssshentertainmentsecretary@gmail.com" has been contacting adult performers and others in the industry-at-large, apparently seeking to trade on our company's name to engage in business with people, contract for content production and other purposes.
This person(s) is not affiliated with Sssh.com in any way. We have been told the impostors are writing bad checks to people and otherwise conducting themselves in a potentially criminal fashion. They have used a number of different names and phone numbers in correspondence, including "Mike Williams" and "Mariah Anderson."
We do not endorse or condone any communications, content and/or materials created by or affiliated with "Sssh Entertainment."
Again, this person(s) has no affiliation whatsoever with me, Angie Rowntree, or Sssh.com or any of the companies, brands or platforms we own or operate. No one associated with Sssh.com has ever used the Gmail address listed above, we have not shot any content since January 2020 due to the ongoing COVID-19 pandemic and we have no connection to "Sssh Entertainment," if indeed an actual company exists under that name.
We have reported this situation to the Free Speech Coalition (FSC), the Adult Performer Advocacy Committee (APAC) and we're discussing the matter with our attorneys to see what further actions may be warranted.
We have worked very hard for over 20 years to establish Sssh.com as a reputable, professional and ethical company. It infuriates us to know someone is trading on our well-earned reputation to engage in unprofessional, unethical and illegal behavior.
If you have been contacted by "Sssh Entertainment," or anyone claiming to be a part of Sssh.com, please let us know at editor@sssh.com.