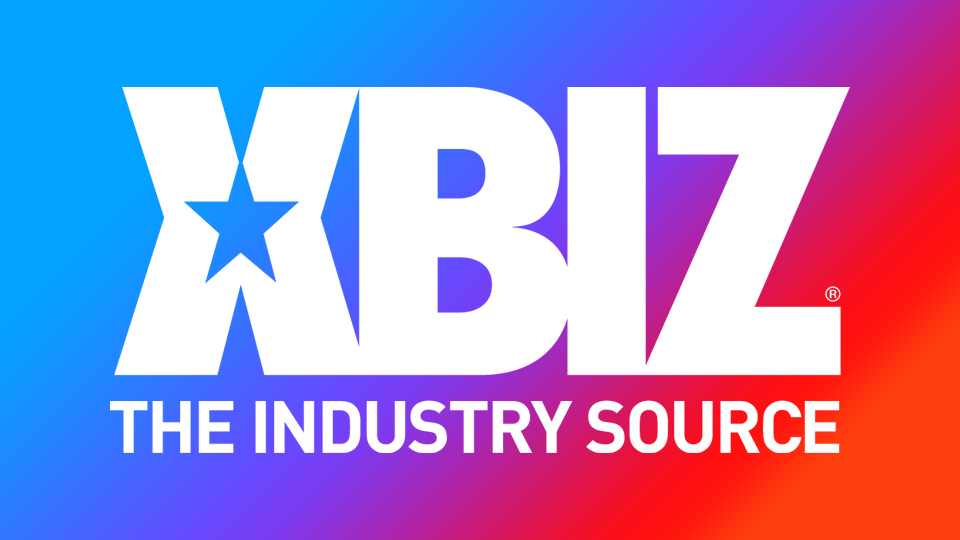 LOS ANGELES — Starlet Emily Right's debut anal scene, titled "Anal X-Ray" and co-starring Steve Holmes, is now available from Reality Kings.
The scenario is "a must-see," exclaimed a rep. As the action opens, "Emily is practicing how deep she can get a dildo in her ass, and is getting frustrated when she can't get an accurate measurement. So she reaches out to her mother's new husband (Holmes) for some help. Steve assures Emily the problem isn't with her — it's the dildo she's using. To get a true measurement, he volunteers his skills and shaft for assistance. Emily has no problem taking him down her mouth and deep inside her ass."
Right enthused about the career milestone.
"I loved that Reality Kings shot my first anal and that Steve Holmes was the man they cast. It truly was a wonderful experience and because it was so great, I look forward to more anal bookings," she said. "The scene was my favorite I've shot so far and I think it shows."
Visit RK.com for additional information on "Anal X-Ray."
In related news, Right's studio debut for Girlfriends Films is now available in "Net Skirts 23.0."
"Emily is on the prowl for a hot older woman for a hookup. When she finds Serene Siren on the web, she knows she's found her match," the rep said. "The two women get down to business, with lots of reciprocal oral, fingering and face-sitting."
Find GirlfriendsFilmsVOD.com for details about "Net Skirts 23.0."
101 Modeling represents Emily Right; follow her on Twitter.