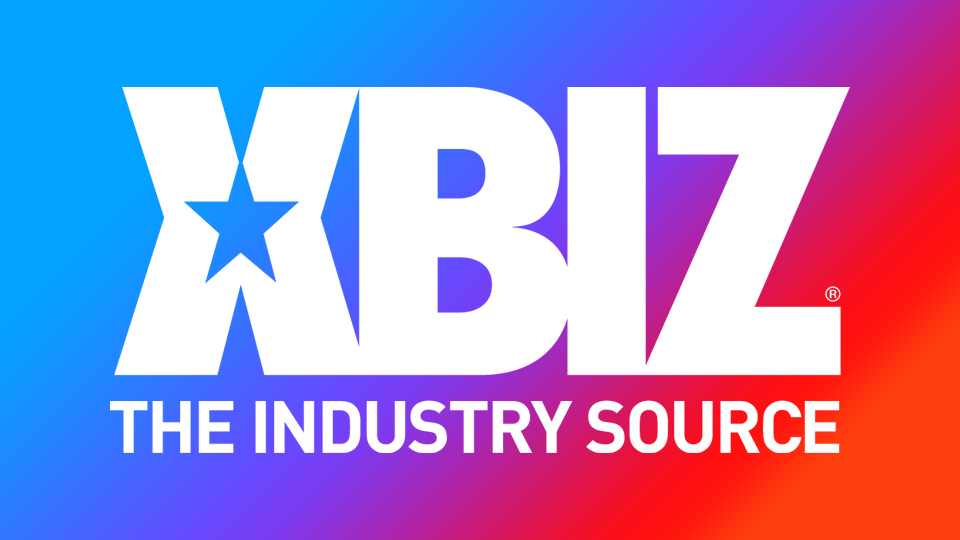 TAMPA, Fla. — Jillian Janson will head to South Florida this weekend as the co-host, opposite Lauren Phillips, of the 28th annual NightMoves Awards. She also appear at several other awards-related in-person events throughout the weekend.
"NightMoves weekend is one of my absolute favorite times of the year," Janson exclaimed. "It's always an exciting experience. I'm so thrilled to be even more part of the NightMoves Awards show family as the years go on. It will be another unforgettable event."
She is among the contenders for Female Performer of the Year; a win would be her second triumph in the category and her fifth NightMoves trophy overall. In 2019, she was inducted into the NightMoves Hall of Fame.
The four-day NightMoves weekend begins with a warm-up party at Silks gentlemen's club in Palm Harbor tonight. On Friday, the NightMoves "Star Caravan" will appear at the 4-Play Lounge in St. Petersburg, and on Saturday, the "Star Caravan" will take over the 2001 Odyssey in Tampa.
The in-person awards ceremony itself is now set for Thee Manor gentlemen's club in Clearwater on Sunday. Find NightMoves online and on Twitter for additional information.
In related news, Janson tangles with an alien life form in the sexy sci-fi comedy "FemAlien: Cosmic Crush." The creature feature will debut in two installments as member exclusives tomorrow and December 18; click here for details.
Matrix Models represents Jillian Janson; follow her on Twitter.