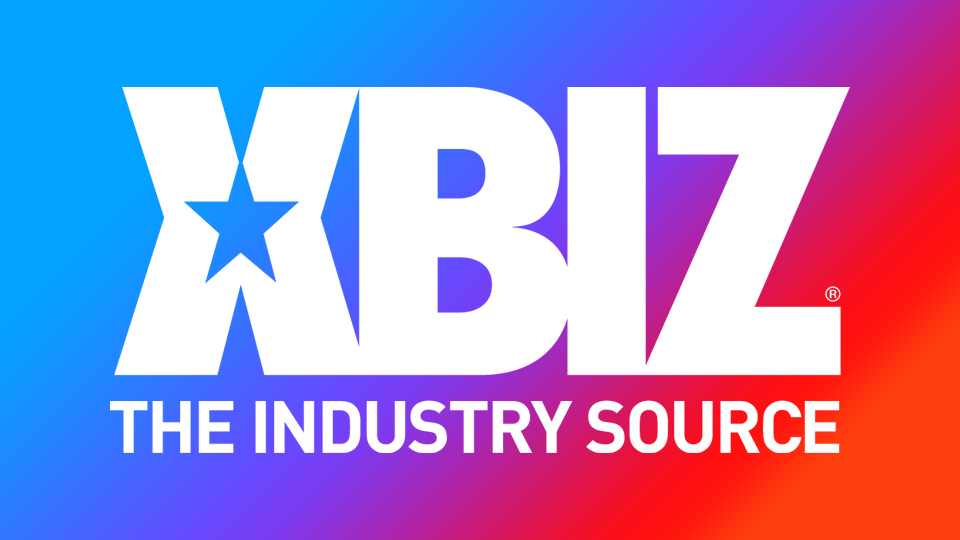 LAS VEGAS — Catjira entered her new holiday-themed horror parody clip into this month's Pornhub Viewer's Choice Contest and has invited her fans and admirers to cast their ballots to help her snag the win.
The 27-minute clip, shot in 4K, is titled "Catjira Gets Possessed by Evil Gingerbread Men and Fucks a Candy Cane" and is an erotic parody of the 2015 horror-comedy film "Krampus."
"The original film's tagline was 'You Better Watch Out,' and Catjira's version follows a similar premise," noted a rep. "She's celebrating the holidays in her kitchen, decked out in super-sexy holiday baking [attire] and frosting gingerbread houses and cookies. There are evil gingerbread men afoot, and of course, Catjira is being a whole lot of naughty — she covers herself in frosting [before] sucking and giving a handjob to a giant candy cane, and pleasuring herself with one."
"With over 135K views, the video is going viral," added the rep.
Fans can watch seven minutes of the clip for free when they vote in the Viewer's Choice Contest.
"Fans can buy even more votes to lead her to victory, including 500 votes for $50, which gets you the full-length 27-minute video," the rep explained. "She also has other new content available at a discount when you purchase extra votes. If Catjira wins first place, she will make a new video for free each month on the site in 2021."
Catjira enthused about her experience filming the clip.
"I'm so happy I worked with a professional videographer and was able to turn out something so incredible," she said. "I actually built [immersive] sets, worked hard on the wardrobe and baked a ton with my friends' help for the video. The special effects, close-up shots, the tongue-and-cheek striptease and Christmas music makes this video a winner."
"The 'Cat Cult' is eating it up — literally. If you enjoy it, buy as many votes as you can to help me win," she added.
Find her contest entry page at Pornhub.com; find additional contest information here.
Follow Catjira on Twitter for the latest updates.