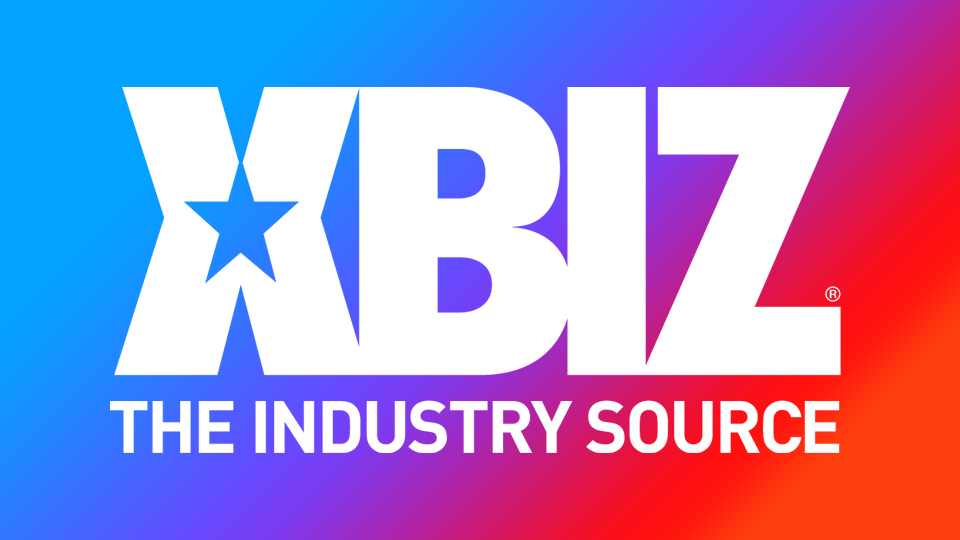 LAS VEGAS — Isabella Nice stars in a romantic new scene, opposite Jaye Summers, for Girlsway and its Web Young imprint. The women play friends who renew their acquaintance and tack on added benefits.
"It's been 10 years since the two have seen each other, and Isabella can't wait to talk with her old friend," noted a rep. "While chatting, Isabella is pleased to know her old friend is also a lesbian. What happens next makes the [meeting] even hotter; Isabella and Jaye enjoy all the pleasures that only two girls can share."
The performer enthused about her experience filming the scenario, titled "Back in Town."
"This scene was so much fun," she said. "I love lesbian scenes; there's nothing like completely losing yourself with another woman. For my fans who love my all-girl work, this scene will definitely be on the top of your list."
Visit Girlsway.com for additional information about "Back in Town."
East Coast Talents represents Isabella Nice; follow her on Twitter. She is also now available for shoutouts via Cameo.