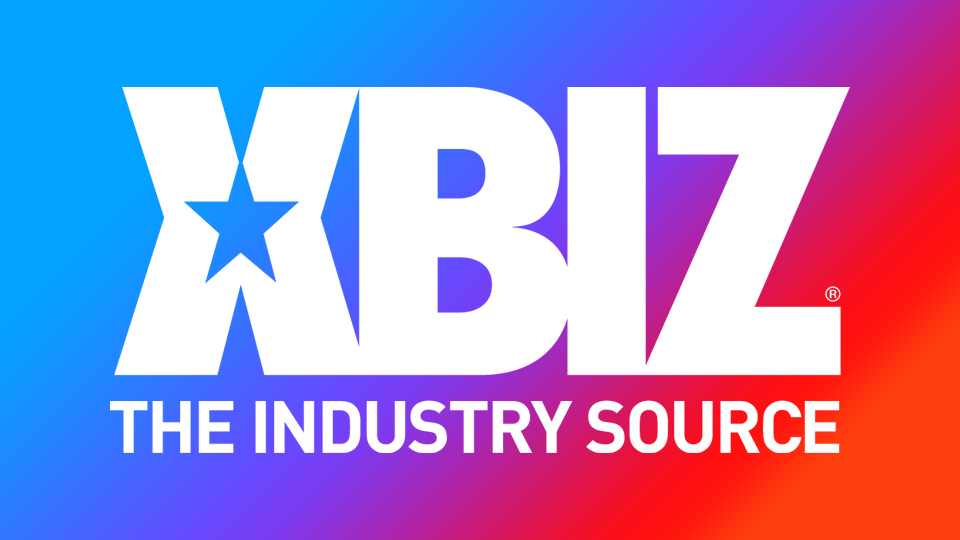 MIAMI — Prolific content creator Joslyn Jane has uploaded a brand-new all-girl clip, titled "Massaging Helena Price," to her ManyVids clip store.
"Joslyn Jane has turned up the heat," enthused a rep. "The sultry blonde radiates raw sexuality in this scalding sappho scene in which lucky Helena receives the ultimate happy ending."
"Sexy masseuse Joslyn gives Helena a sensual massage, working over her juicy ass and boobs. It isn't long before the sexual tension between the two women explodes, and they start fingering and going down on each other," the rep continued. "It all leads to an earth-shattering climax."
Jane and Price had previously paired off for an ass-worship clip earlier this year.
"Helena is such a great dirty talker and I really enjoyed working with her again," said Jane. "She brings a lot of sensuality to the scene, and I know the fans are going to love this hot clip."
Click here for additional details about "Massaging Helena Price" and follow Joslyn Jane on Twitter.