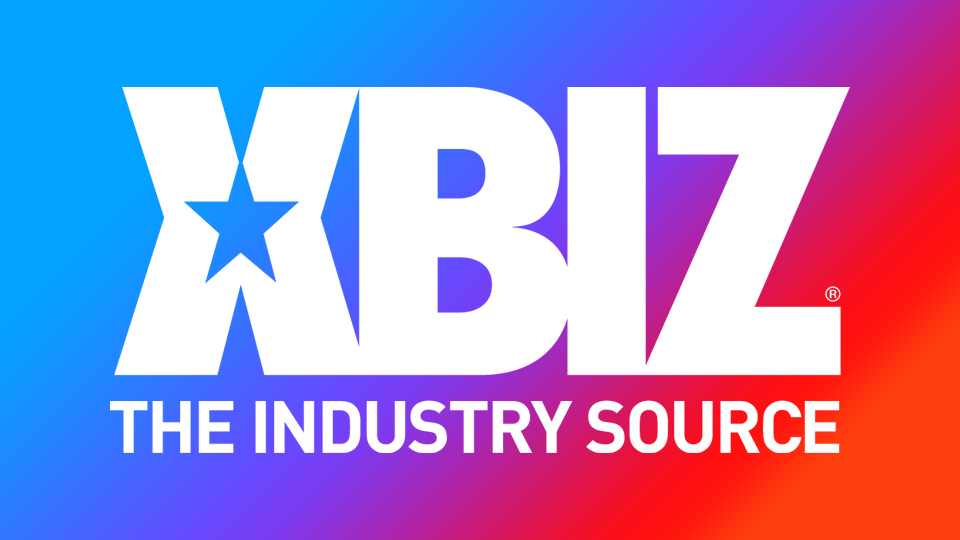 LOS ANGELES — Performer and entrepreneur Ms. Julia Epiphany sits down with Holly Kingstown for a new edition of "Twenty Questions" on Fleshbot.com.
"Once you know how to love yourself, and know what you like sexually, you can teach that to someone else, and likewise they can teach you about themselves in return," she revealed in the profile. "In doing so, you create a feedback cycle and you both grow and feed off each other's energy, and equally with others which can absolutely be an orgy. Love yourself so you can love others, and yes, that includes sex."
Epiphany enthused about the wide-ranging interview.
"I thoroughly enjoyed allowing my creative juices to flow through my keyboard, across the internet and onto your screens," she said. "It was a real pleasure to revisit all the different facets of my life for my fans over at Fleshbot and all over world. I hope you enjoy my answers as much as I enjoyed writing them."
In related news, the performer is now available for connecting via NiteFlirt.
"There's just something special about having a direct person-to-person phone call with your favorite star," Epiphany explained. "And now, thanks to NiteFlirt, my fans can connect with me and have some kinky fun together from anywhere they have phone service."
Last week, she lent her expertise to the virtual YNOT Summit 2.0 panel titled "Gender Identity and Expression in the Adult Entertainment Business."
Visit Trans.Fleshbot.com for the new interview and follow Ms. Julia Epiphany on Twitter.