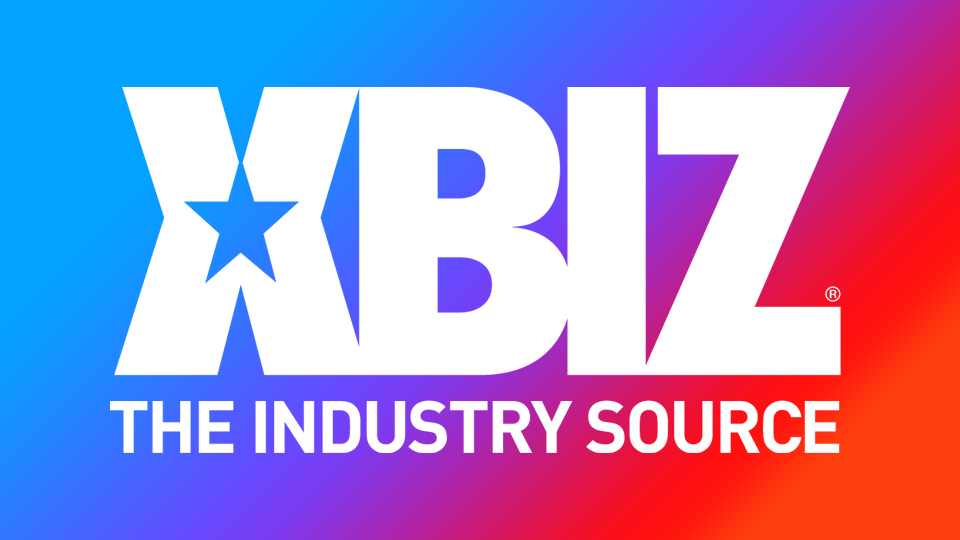 LOS ANGELES — Rebecca Volpetti is the star of "Open Borders: Buongiorno, Italia!" and Aila Donovan toplines "In-Depth Inspection," the latest virtual reality erotic fantasies from VR Bangers.
"During the pandemic, more and more countries are getting their borders closed [but] VR Bangers is doing exactly the opposite — letting all their devoted fans forget about this pandemic and keep on fucking all the hottest girls from all around the globe," a rep teased.
The studio's "Open Borders" series centers Volpetti as "an Italian girl who loves sucking cocks and whose wild moans are going to make you go wild out of excitement as soon as you wear your VR goggles and headphones," continued the rep. "The girl might show you some of her European tricks as well, so stay open-minded and let her show you how it is done on the Old Continent."
Sultry Aila Donovan's "In-Depth Inspection" explores the concept of professionalism in the workplace.
"We are more than sure that we have — as much as we are certain that all of you guys, even though we believe in your full professionalism — like to fantasize from time-to-time about that hot girl from accounting or your boss's secretary," said the VR Bangers rep.
"And that is also why 'In-Depth Inspection' has been produced and added to the website." In the fantasy, noted the rep, "you are [operating] your own company, sitting in your chair and doing some paperwork when Inspector Aila pays you an unexpected to check whether everything with your venture is running properly."
"She wants you to fuck her with that giant cock as hard as you only can, and if you satisfy her sexual urges, she will let you get away and leave her report completely clear — are you up for such a deal?" the rep asked.
VR Bangers Producer Mike Henigan praised the ongoing "Open Borders" fantasy tour as well as the opportunity to explore a torrid office tryst in virtual reality.
"We are producing ever-new VR movies to keep on meeting high expectations of our community of our fans," he said.
In related news, VR Bangers' "Cyberpunk 2077: A XXX Parody," starring Sif Blvck and Sindal Xie, and inspired by the forthcoming video game, recently received a burst of worldwide publicity from a tweet by Rafal Jaki, business development director for CD Projekt Red, the game's developer and publisher. Click here for details.
Find "Open Borders: Buongiorno, Italia!" and "In-Depth Inspection" at VRBangers.com and follow the company on Twitter.