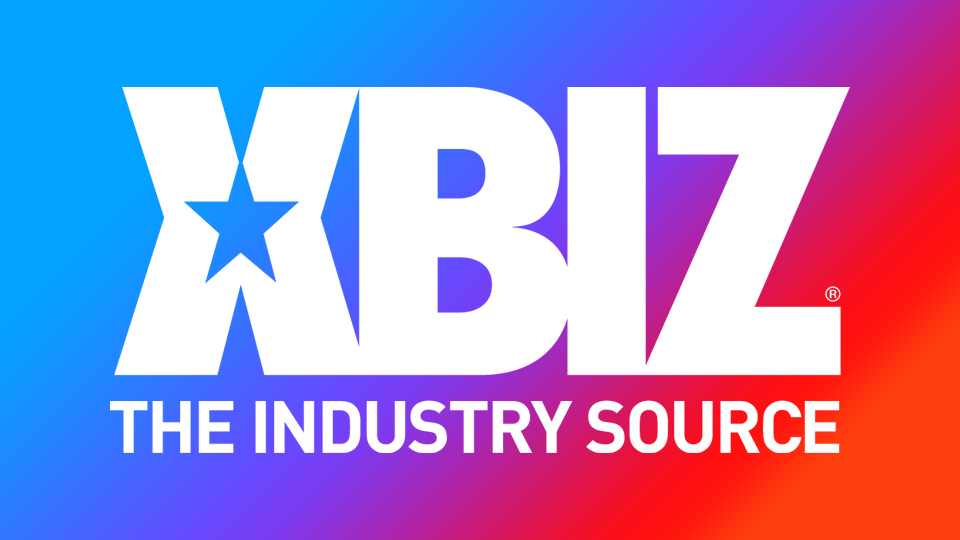 LOS ANGELES — Sybil will headline her first livestream on CamSoda tonight at 5 p.m. (PST).
"We're so excited to have Sybil perform on CamSoda tonight and we can't wait for her legion of devoted fans to tune in and check out her exclusive show," VP Daryn Parker said. "I don't want to divulge too much regarding what the show will entail, but I can assure you it will be a must-watch."
Those who join the platform for the first time ahead of tonight's performance will receive complimentary tokens to use on the platform during live broadcasts.
"I'm super-excited for my fans to tune in and check me out on CamSoda," said Sybil. "Who knows what I'll be wearing, but I promise it won't be too much! You'll have to tune in and find out for yourself."
"I love being able to interact with my fans and I'm certainly going to give those who tune in a show to remember," she added.
Visit CamSoda.com and follow the platform on Twitter for additional details; find Sybil on Twitter and ItsMyURLs the latest updates.