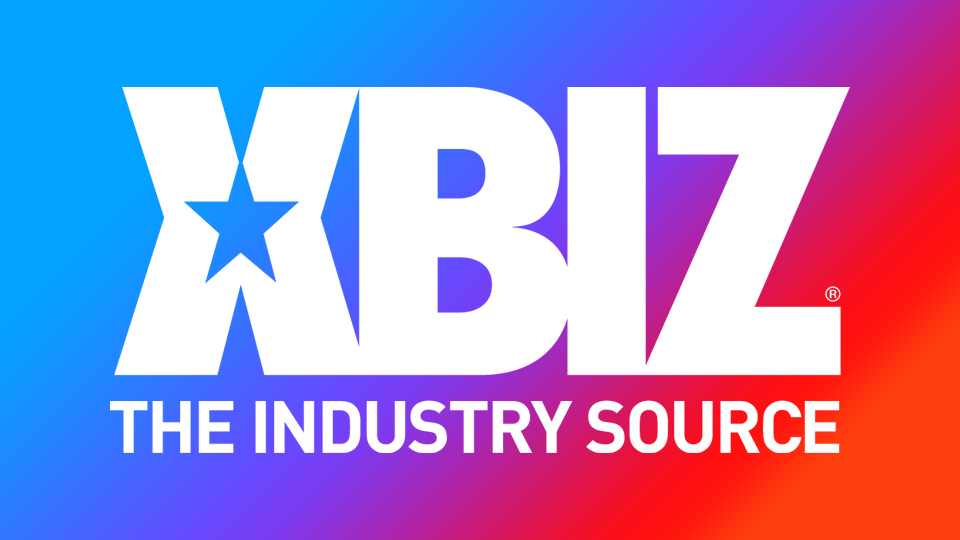 LOS ANGELES — Tiffany Rousso stars in taboo fantasy "A Step-Sibling Affair," now streaming on MixedX.com.
"Tiffany plays a successful businesswoman whose step-brother (Thomas Stone) is bored and unemployed," described a rep. "She loves him but has little patience for his lack of ambition. When he shows up unannounced at her flat one day, tensions come to a boil and the unthinkable happens."
MixedX CEO Christina Shine praised her leading lady.
"The chemistry between Tiffany and Thomas was electric," she enthused. "This was their MixedX debut, but I've been a fan of theirs for a long time. Lucky for us, viewers can expect to see plenty more sizzling performances from them in the future."
"A Step-Sibling Affair" runs approximately 40 minutes and was filmed in 4K ultra-HD by cinematographer Zsolt. Visit MixedX.com for additional details.
The site's content is available for affiliate promotion via SinnerCash. Direct inquiries to jesse@sinnercash.com.
Follow MixedX and Tiffany Rousso on Twitter.