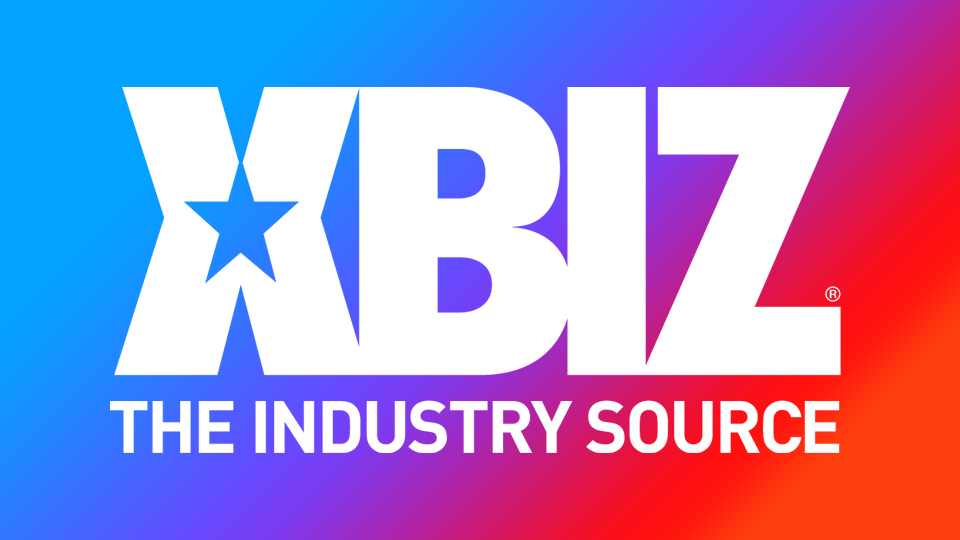 LOS ANGELES — Lauren Rosas will headline a CamSoda show tonight at 6 p.m. (PST), followed by Haley Reed at 8 p.m. (PST).
CamSoda VP Daryn Parker welcomed Rosas to the platform. "She is a very popular adult model and we're especially excited for all of her fans to tune in and get to know her more intimately," he said.
Parker also enthused about Reed's first show on the platform. "We're ecstatic to have Haley perform on CamSoda tonight and to welcome her into our family," he said.
Both women expressed excitement about the opportunity to interact in an intimate way with their fans. Fans who join CamSoda for the first time will receive 50 free tokens to use on the platform during live broadcasts.
Find Lauren Rosas and Haley Reed on CamSoda; follow CamSoda and Reed on Twitter and Rosas on Instagram.