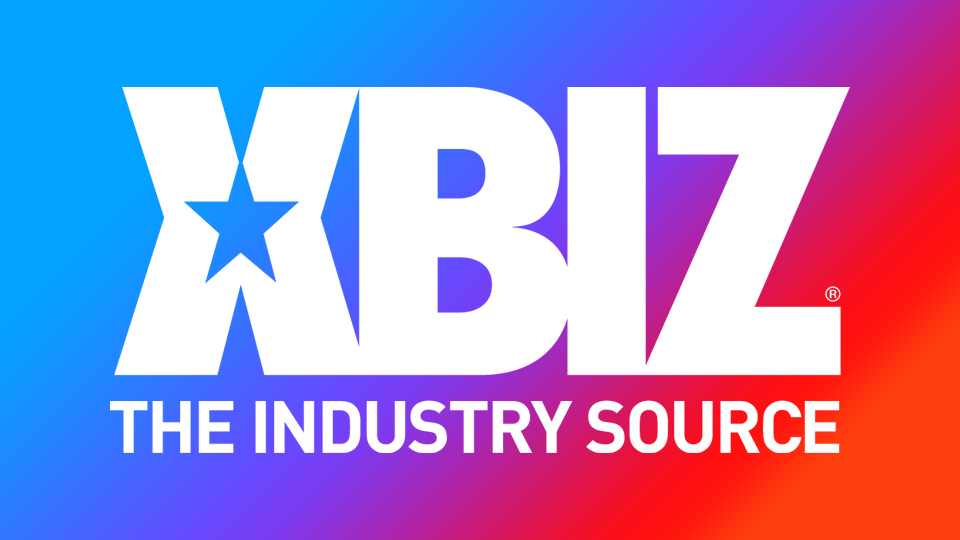 HOLLYWOOD, Calif. — Jack Rippher returns to SeeHimFuck.com (SHF) with a new hookup costarring Blake Blossom. The site specializes in B/G content with a steady focus on the male performer.
A SHF rep described Blossom as "a busty blonde who is brimming with rimming experience."
"The notoriously hung Jack and his 11 inches of penile pleasure can be a lot of a gal, but Blake loves nothing more than the challenge and she can certainly handle his big one. She's also one of SHF's top go-to beauties and she sure is well-versed in the things it takes to pleasure a man," said the rep.
"Guys in the adult industry — especially wielders of monster meat like Jack — are expected to come in and rock some worlds, but SHM reverses that thinking, and filming, and gets the girls on the pleasure train while putting the camera on the guys," the rep continued. "It was a risky move, but it's worked, and this scene is a great example of why: when you get a woman who is truly passionate about man-worship and has a few tricks up her lacy sleeve, it allows the guy to kick back and enjoy it."
Visit SeeHimFuck.com for additional details and follow SeeHimFuck, Rippher and Blossom on Twitter.
Hussie Models represents both Jack Rippher and Blake Blossom.