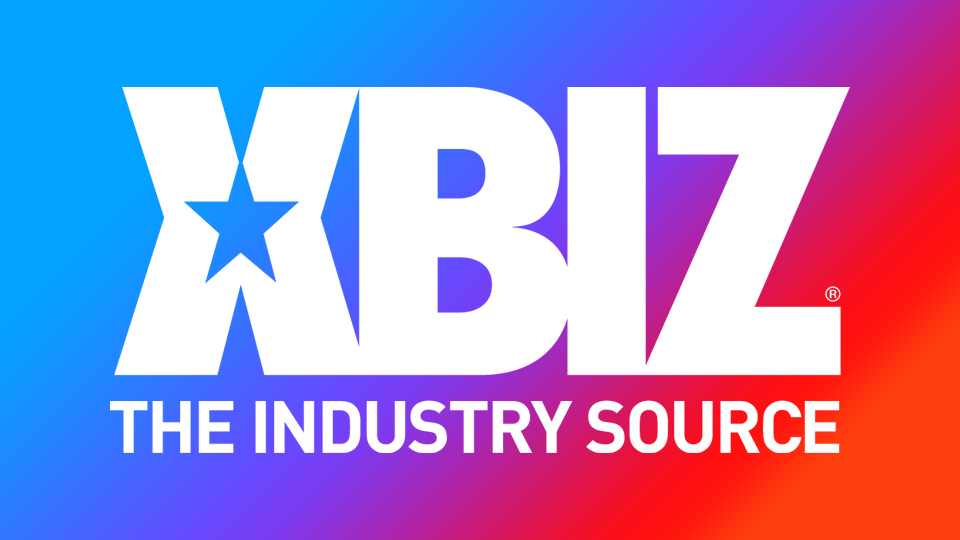 TAMPA, Fla. — Prolific fetish specialist Roxie Rae has unwrapped a series of holiday-themed fetish clips featuring Macy Cartel, Courtney Cummings, Honey Dew, Janine Jericho, Sydney Paige, Tylee Texas, Nika Venom and Rae herself.
Rae toplines a new JOI clip for Roxie Rae Fetish. "In her yellow lingerie, Roxie stands up so you can see her sexy legs in pantyhose, as she guides you to completion," teased a rep. Another Roxie Rae Fetish clip features Cartel and Honey Dew in Christmas outfits; however, "the only gift you're getting is some humiliation," said the rep. "Your small package is humorous to them and they make it clear you aren't getting off anytime soon."
Cummings and Venom are dressed for the holidays in a footjob clip for The Foot Fantasy, while Texas and Paige appear on Karate Domination. "Tylee will do anything to earn her white belt, as she worships and licks Sydney's bare feet," noted the rep.
Jericho is in the spotlight for Best Wedgies "dressed in her bra and jeans," the rep said, "as she picks and fusses with her pink panties as they ride up her full butt."
Visit RoxieRae.com for additional details and follow her on Twitter.