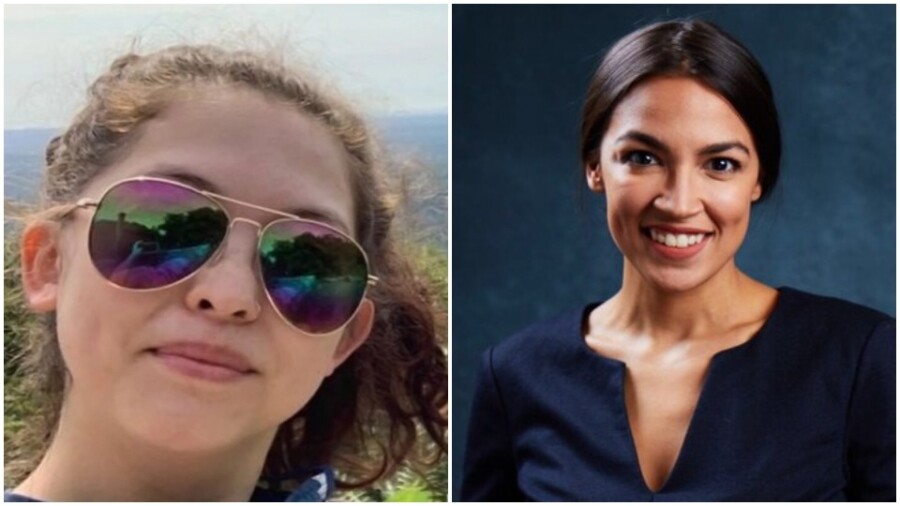 LOS ANGELES — A New York-based paramedic who turned to OnlyFans to help make ends meet during the pandemic, and was subsequently outed by the New York Post, had her story published earlier this week by Rolling Stone. That account went viral and prompted this Twitter response from U.S. Rep. (NY-14) Alexandria Ocasio-Cortez: "Sex work is work."
"The federal [government] has done almost nothing to help people in months," she wrote. "We must pass stimulus checks, UI, small biz relief, hospital funding, etc. Keep the focus of shame there, not on marginalizing people surviving a pandemic without help."
That message has currently racked up nearly 15,000 retweets and over 134,000 "likes."
In an earlier tweet, which has collected more than 410,000 "likes," Ocasio-Cortez was more direct in her response to the Post: "Leave her alone. The actual scandalous headline here is 'Medics in the United States need two jobs to survive.'"
The sentiment has drawn applause from industry members Alana Evans, Owen Gray, Allie Eve Knox, Abigail Mac and Sharok as well as Susie Bright, Mistress Matisse and Madita Oeming, among others.
"If you told me a sitting Congressperson would take the position that 'sex work is work' in my lifetime, I'd never have believed it," noted the Twitter profile for the Internet Adult Film Database.
A GoFundMe campaign to help the paramedic, Lauren Kwei, cover expenses has currently drawn over $69,000, far beyond its initial $5,000 goal.
On the GoFundMe page, Kwei offered context for her current situation. "I love my job and I love taking care of people. I don't want to quit my day job and get my bag on OnlyFans — I want to serve the city of New York. That's all I have ever wanted to do," she wrote.
Visit RollingStone.com for the original story, penned by EJ Dickson.
Sex work is work.

The federal gov has done almost nothing to help people in months. We must pass stimulus checks, UI, small biz relief, hospital funding, etc.

Keep the focus of shame there, not on marginalizing people surviving a pandemic without help. https://t.co/eYib7310Rs

— Alexandria Ocasio-Cortez (@AOC) December 16, 2020
Images source: (left) RollingStone.com; (right) Ocasio-Cortez Twitter