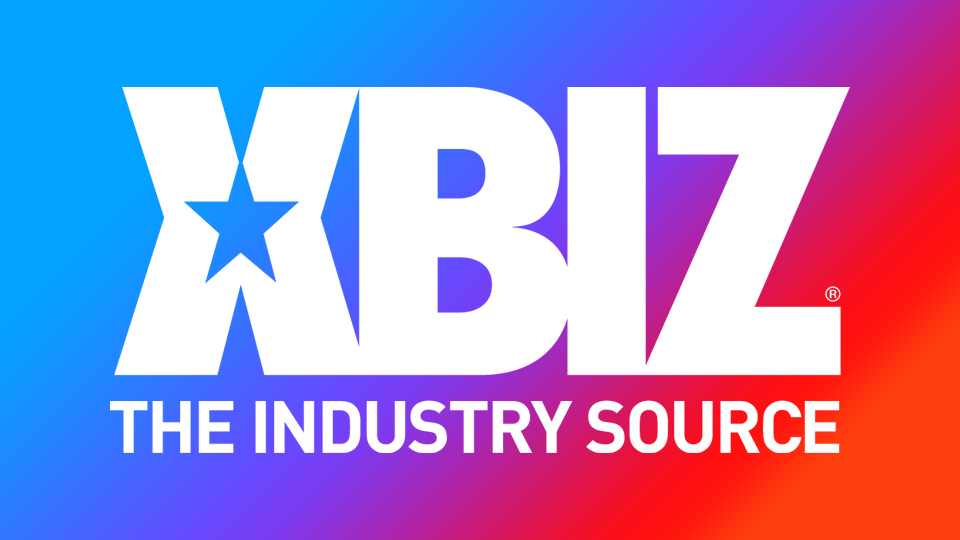 LOS ANGELES — Newcomer Jamie Jett is the featured guest on this week's episode of the podcast "Danglin' After Dark" with hosts Dick Dangle and Harley Marie.
"The college girl-turned-adult-performer chats about about her entry into the world of adult, her scholastic endeavors and future dreams, as well as her hobbies and some industry lessons. Jamie and Harley bond over music, and begin to devise new content for Jamie," a rep explained.
"I had a wonderful time chatting with Dick and Harley on the podcast, because I they allowed me to not just talk about myself, but also discuss issues that I care deeply about," said Jett. "I just turned in a big term paper on the abominable FOSTA-SESTA, so I appreciated the opportunity to talk about my devotion to seeking its repeal."
"We also discussed my video on the anti-porn 'No Nut November' campaign, and how it lets harmful anti-sex rhetoric back into our cultural lexicon," she added. "I grateful that the episode can give listeners some insight into my life, my passions and interests, why I'm in the 'World of X,' and how much I love it."
The rep described "Danglin' After Dark" as featuring "grown-up conversations about the world of adult, sexuality and all of the things that make us tick, presented in a manner that is informative, engaging, and — most important — fun."
Dick Dangle praised their latest guest of honor.
"Jamie has the drive, attitude and ability to be a superstar in the industry," he said. "She was a lot of fun to talk to, beyond her amazing taste in music, and I expect big things from her very soon. I am a fan, no doubt. Jamie will win you over instantly with her personality and energy. Savor the sexiness and 'Dangle On!'"
Find the program online and on Apple Podcasts; Jett's interview begins at 37:09. Follow Dick Dangle and Harley Marie on Twitter.
LA Direct Models represents Jamie Jett; follow her on Twitter and SextPanther.