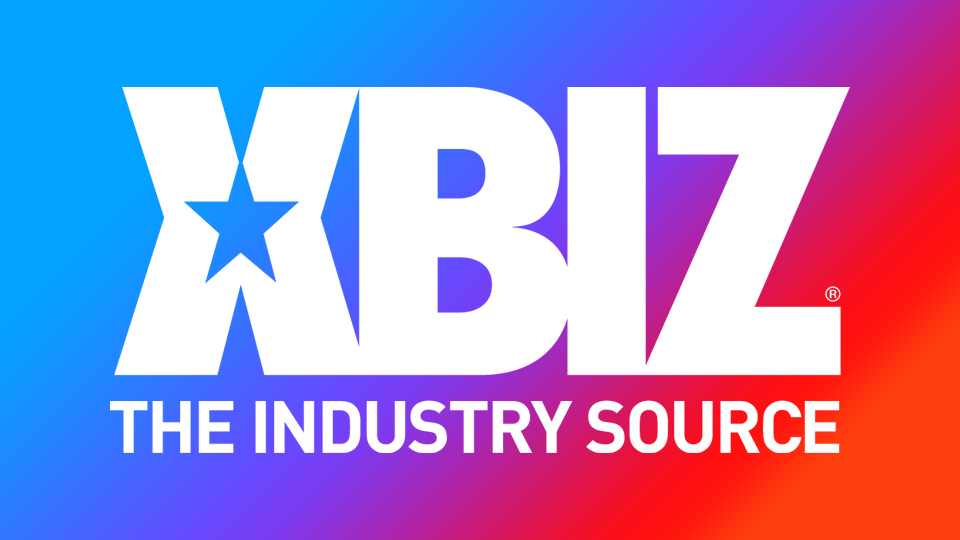 LOS ANGELES — Kayley Gunner earns the cover of ArchAngel's latest release, "Beautiful Tits Volume 8."
"This volume is another collaboration between director MimeFreak and ArchAngel, and [also] stars London River, Sofi Ryan and LaSirena69," a rep said.
"I had such a great time making this movie. MimeFreak was super-professional and made the set absolutely comfortable," noted Gunner. "I love giving everything of myself to all my performances and was able to do it again with this show. It's exciting to have been chosen for the cover with such an amazing cast of beautiful women in it."
"I look forward to working again with this company, and MimeFreak, again in 2021," she added.
Follow ArchAngel and Kayley Gunner on Twitter for the latest updates.