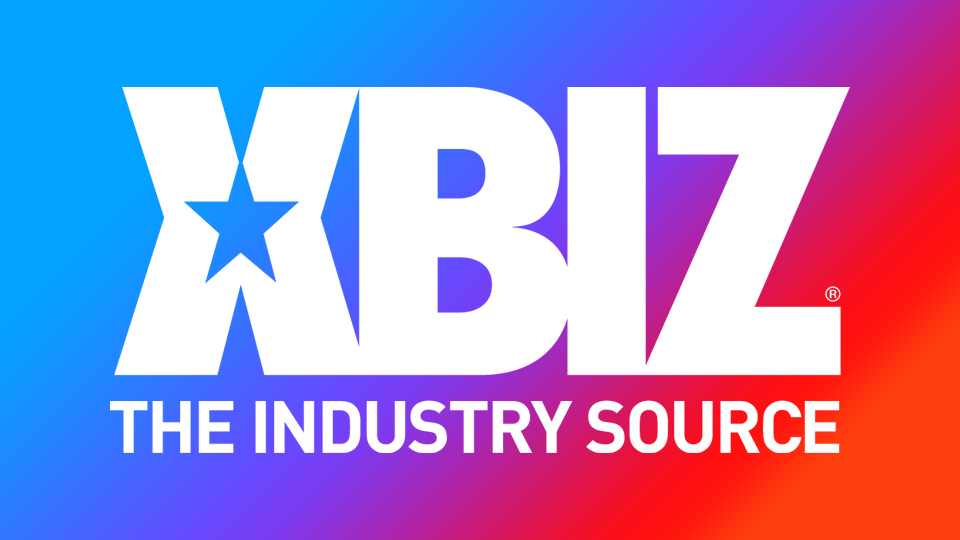 HOLLYWOOD, Calif. — Kit Mercer has picked up a 2020 NightMoves Awards Editor's Choice win for "Best New Starlet."
"The buxom blonde launched her hardcore career in early 2019 and has since made an impactful impression," a rep noted. "While predominantly showing a strong presence in the 'taboo-themed' category, Kit has also demonstrated her versatility as an actress and performer across multiple genres."
"The NightMoves editors have noticed Kit's body of work and awarded her the title of 'Best New Starlet,'" continued the rep.
Mercer expressed gratitude for the recognition and support.
"I'm honored and thrilled," she enthused. "It's very fulfilling to be recognized for doing something I love so much. Thanks to all the NightMoves staff as well as Paul and Tracy Allen. This award is incredible."
To commemorate the win, Mercer is offering a 50% OnlyFans membership discount to 100 new subscribers.
Winners of the 28th annual NightMoves Awards were announced December 13 during a live, in-person ceremony at Thee Manor in Clearwater, Florida. Click here for a list of winners.
Kit Mercer is self-represented; direct booking inquiries to info@kitmercer.com and follow her on Twitter.