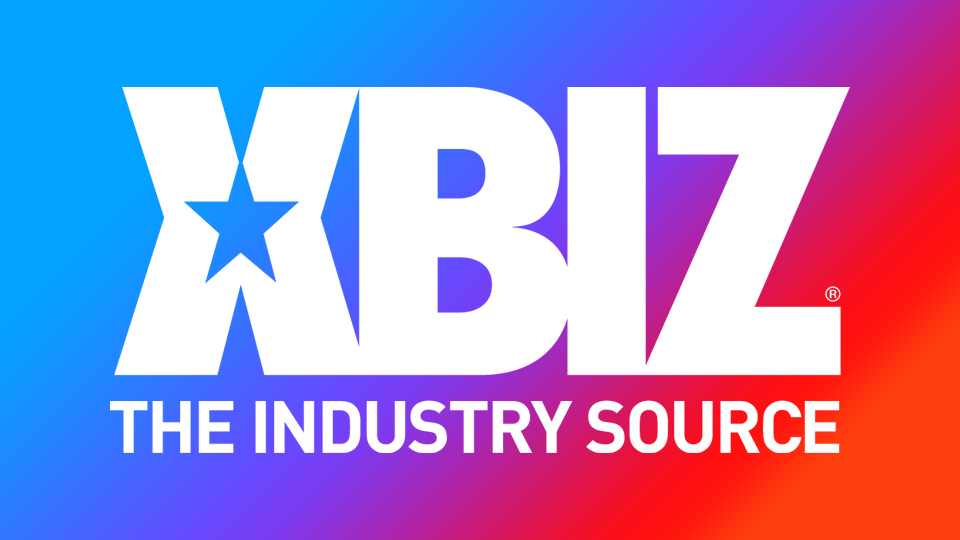 LOS ANGELES — Maitland Ward, the reigning XBIZ Awards winner for Crossover Star of the Year, is celebrating her first Fleshbot Awards triumph with a win for Best Social Media Personality.
"Maitland's status as a social media superstar and influencer is unparalleled," a rep exclaimed. "The fiery redhead, whose racy cosplay costumes are seared into the forever consciousness of her devoted fans, boasts more than 1.4 million Instagram followers, nearly 448,000 Twitter followers and is in the top .02% of all OnlyFans accounts worldwide, with 28,000 paid subscribers."
The performer expressed gratitude for the recognition.
Thank you from the bottom of my heart to the fans who voted for me — and to Fleshbot for regularly supporting me on your site — making it possible for me to bring home this trophy," she said.
"Through the modern miracle of social media, I've been able to make some great friends, experience some amazing moments and launch an exciting new career," said Ward. "I enjoy expressing myself in front of others, and I'm really happy that so many people enjoy what I do."
Find a complete list of 2020 Fleshbot Awards winners here.
Follow Maitland Ward on Twitter.