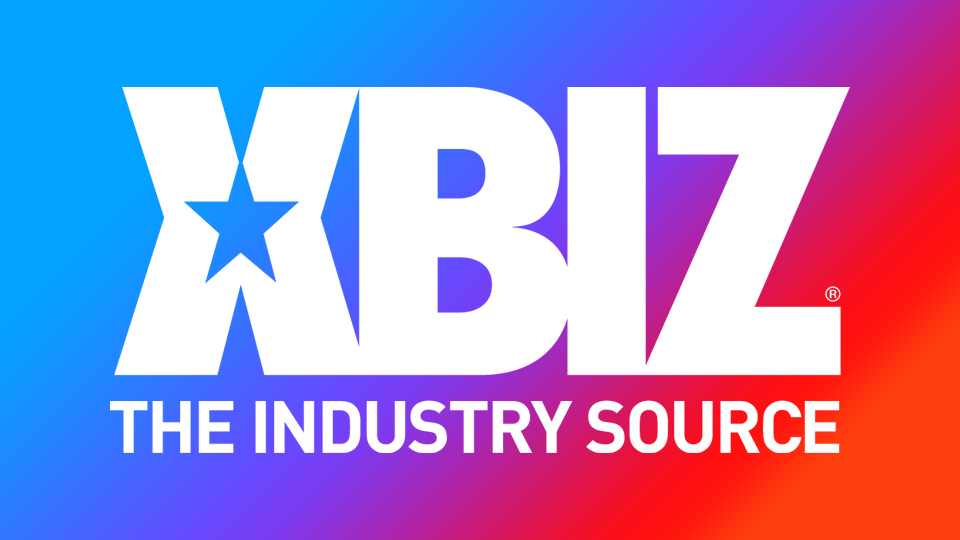 LOS ANGELES — Performer MahSinTV will headline a CamSoda show tonight at 6 p.m. (PST).
"We're ecstatic to have MahSinTV perform her first-ever show on CamSoda tonight. We're especially excited for all of her fans to tune in and get to know her better," CamSoda VP Daryn Parker said
Fans and admirers will be able to interact via live video chat and tip with tokens. Newcomers who join CamSoda will receive 50 free tokens to use on the platform during live broadcasts.
"I couldn't be more excited for my show. I can't wait to interact with my fans and give them a show to remember," enthused MahSinTV. "Make sure you tune in tonight to see me live in action."
Visit CamSoda.com for additional details.
Follow CamSoda on Twitter and MahSinTV on Twitter and Instagram.