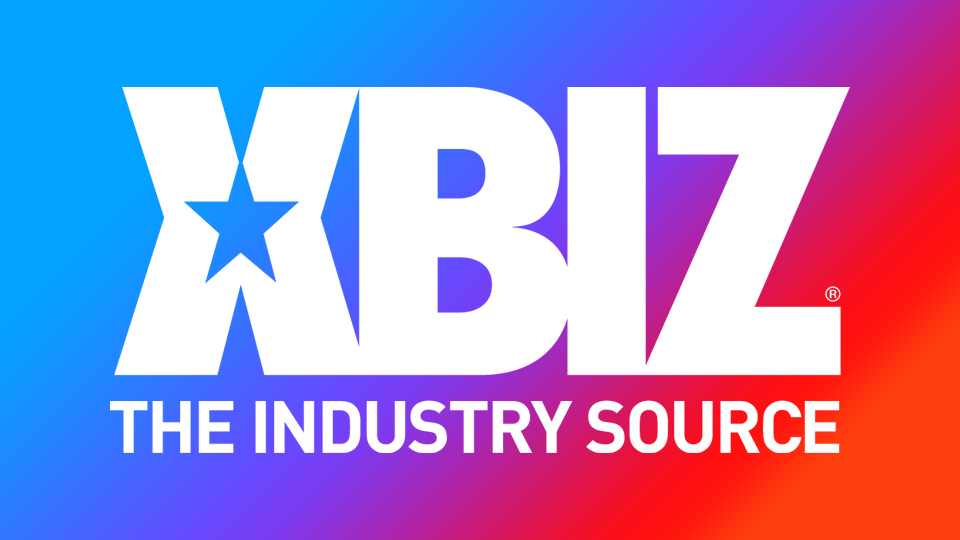 LOS ANGELES — Rebecca Vanguard will appear live on Exxxotica.tv's "Happy Hour-ish" podcast Friday. She will join camgirl Brielle Day and hosts J and Dan for one full hour.
A rep described "Happy Hour-ish" and other programming on Exxxotica.tv as "virtual versions of their infamous trades hows that connect hundreds of thousands of fans around the world with favorite adult stars and cam models."
Vanguard looks forward to the experience.
"I can't wait to do 'Happy Hour-ish.' This is going to be so much fun, and it's free to watch. So join us and be ready to party," she enthused.
Visit Exxxotica.tv for details; follow Exxxotica on Twitter for information about rebroadcasts and other updates.
Nexxxt Level Talent represents Rebecca Vanguard; follow her on Twitter.