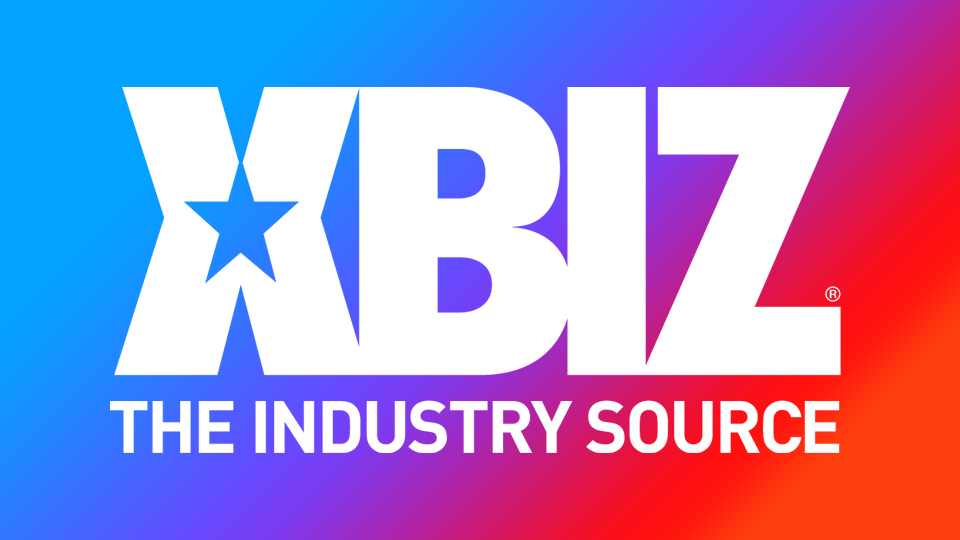 MIAMI — Romi Chase has announced a special OnlyFans discount in addition to advice for performers new to the adult entertainment industry.
"December is a rough month for online entertainers like myself, as most people prioritize different things during the holidays — buying gifts for their loved ones, treating themselves, spending more time with their families and friends — rather than surfing online," Chase said.
"It can be pretty discouraging, but it's normal to lose subscribers during this time of the year," she stated. "You don't have to settle for making less money; now is the time to offer deals to existing and expired subs. Throw in a small free gift or do a raffle or giveaway, but be strategic because you don't want your audience to get used to an over-abundance of deals and freebies."
Chase reminded new models to plan out their content early.
"Ideally I want to have a month's worth of content at all times, so I'm never pressed to do things chaotically," she advised. I rarely do anything on a whim, so during the holidays I highly recommend you do the same. It will free up some time so that you can enjoy the company of your loved ones."
To offer further guidance to amateurs and newcomers, Chase is developing an online training workshop for aspiring content creators.
She is currently offering new OnlyFans subscribers a limited-time 25% discount totaling $7.49 for 30 days.
Follow Romi Chase online and on Twitter for her latest updates.