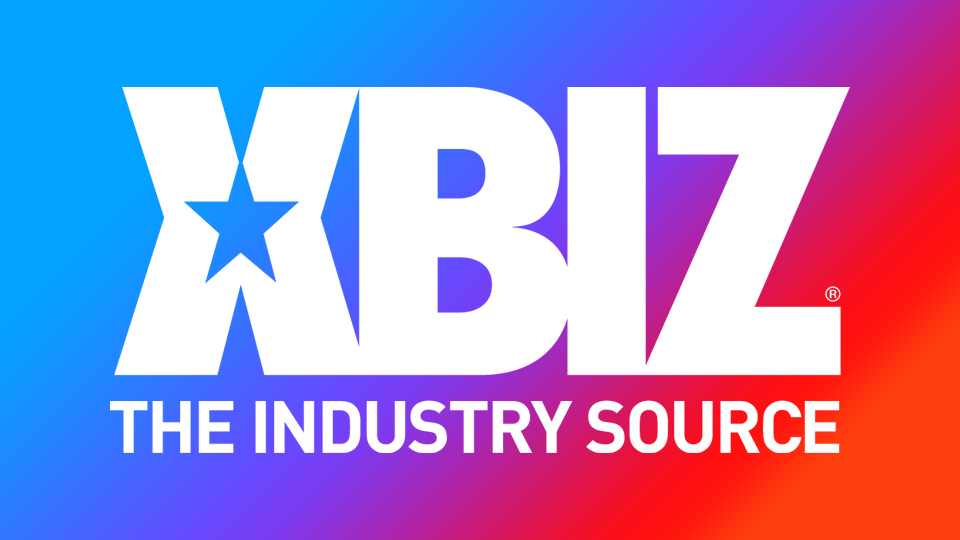 LOS ANGELES — Seth Gamble, the reigning XBIZ winner for Male Performer of the Year, has collected an XRCO Award for Best Actor for his leading role in the Adult Time psychological thriller "Perspective."
"The accomplished leading man took home the honor for his portrayal of Daniel, a man who believes his wife (Angela White) is cheating on him, which sends him into a fit of unbridled rage that terrorizes everyone in his path," noted a rep.
"Seth studied acting professionally before entering the adult film business in 2006, which has served him well in his many leading and supporting characterizations over the years," the rep continued. "From light comedies and parodies to gripping dramas and thrillers, the Florida-born star is a capable and competent thespian who brings his own unique style to the screen."
Gamble expressed gratitude for the laurel.
"Thanks so much to the XRCO critics who voted for me and brought me to this amazing win," he said. "We knew what we were getting into when my fellow performers and I took on our roles in 'Perspective.' Bree Mills' strong direction took us to places we didn't realize were possible, and we are all better artists for it."
The 36th annual XRCO Awards' eligibility period was January 1 to December 31, 2019; click here for a complete list of nominees and winners.
OC Modeling represents Seth Gamble; follow him on Twitter.