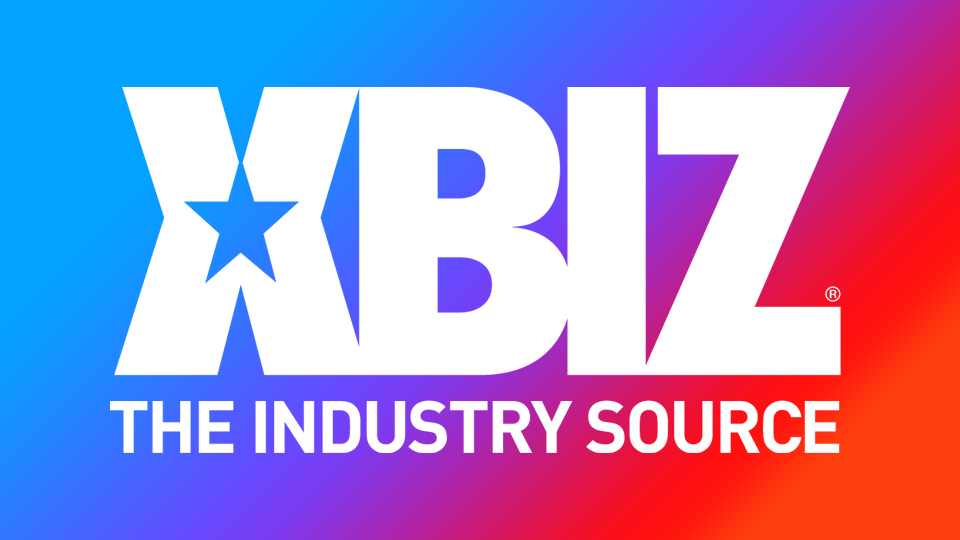 LAS VEGAS — Cam model, clip artist and podcaster Sheena Rose will appear on an episode of "Adults Only" — described as "a reality-based series about people making a good living from selling sex" — tonight on Channel 5 in the U.K.
The installment is titled "Adults Only: Cam Girl Millionaires" and airs at 10 p.m. (GMT)/2 p.m. (PST).
During the show, Rose expresses a desire to "purchase her own cam studio and manage models," a rep explained. "She discusses her extensive business plan for the future and how much she currently makes camming. Joined by real estate agent Lacey, the ladies look at potential studios."
"Also, during the episode, they film Sheena doing a cam show that's all about her feet. Viewers get a sneak peek of what it's like to be a successful cam model," continued the rep. "Also spotlighted on the episode are Studio 20 and Babestation."
Rose expressed enthusiasm for the venture.
"I'm excited to reach a whole new audience in England and throughout Europe," she said. "It was amazing that they follow my current career in adult and profile my future plans. The series is really awesome, and I'm happy to be a part of it."
Click here for additional details about "Adults Only: Cam Girl Millionaires" or view the episode by downloading the Sky Go app.
Follow Sheena Rose on Twitter.