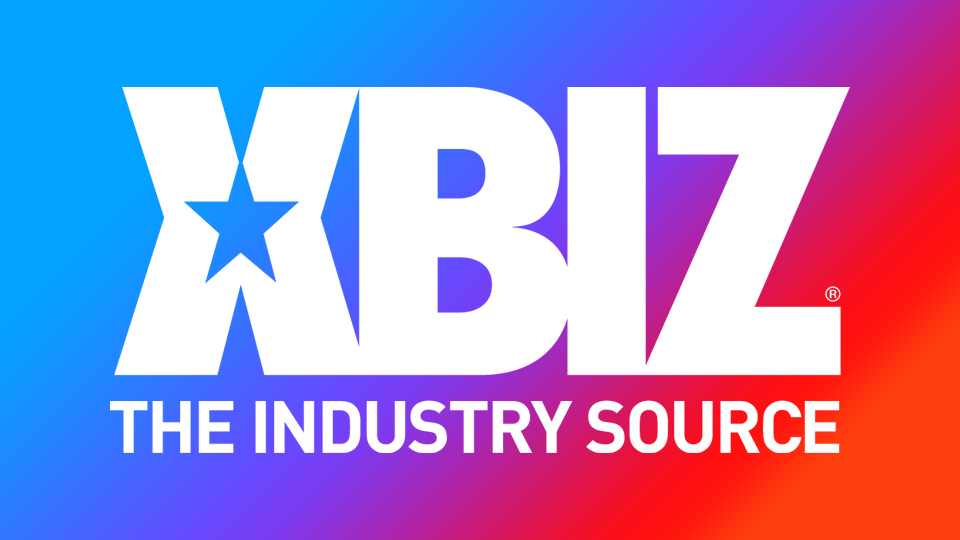 LOS ANGELES — Acclaimed kink and BDSM performer-filmmaker Bella Vendetta is marking International Day to End Violence Against Sex Workers today with a variety of appearances and events, including an IG Live with Chelsea Poe at 2 p.m. (PST).
She and Poe will take questions and hold forth on the Instagram page for the Adam & Even adult retail outlet in Greenfield, Massachusetts.
At 6 p.m. (PST), Vendetta will premiere three of her short films as part of "The Sandy Claus Save the Strippers Telethon" via NextWeek.rocks.
"Sandy Claus, Santa's older, gayer, drunker sister, usually spends Christmas at the strip club," noted a rep. "This year, she is hosting a telethon for strippers to help them make it through the holiday season. Part virtual strip club, part comedy show, the 'Sandy Claus Save the Strippers Telethon' is 6.9 hours of joy and ridiculousness to lighten your spirits and your loads."
Click here for telethon details, including ticketing information.
Vendetta has also set a pre-holiday camming schedule on Streamate from 7-10 a.m. (PST) and again starting 4 p.m. (PST) today, Friday and Saturday.
Follow Bella Vendetta on Twitter for the latest updates.