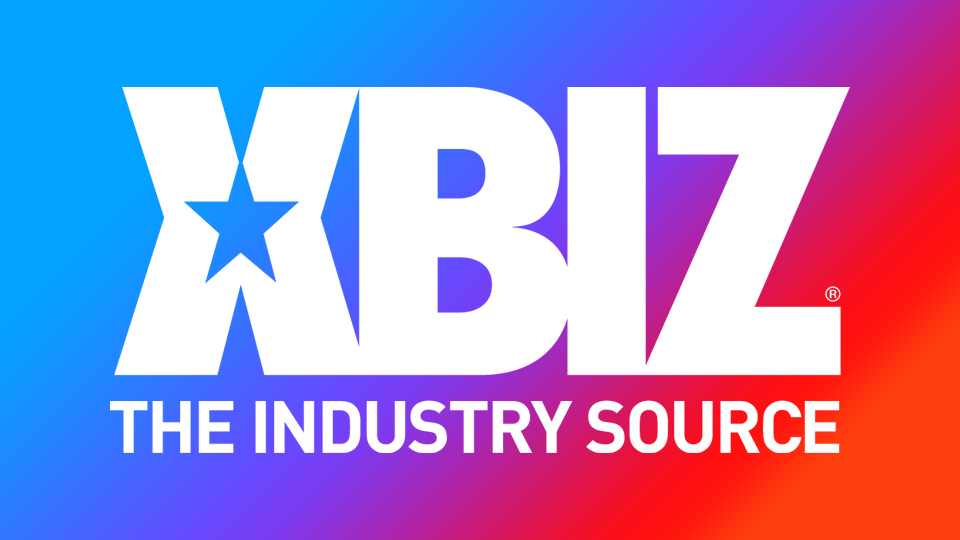 LOS ANGELES — Emily Willis has earned "Editor's Choice: Best Female Performer" honors from the 28th annual NightMoves Awards. Winners were announced December 13 during a live, in-person ceremony at Thee Manor in Clearwater, Florida hosted by Jillian Janson and Flynt Dominick.
"This is the first NightMoves Award for Emily," noted a rep, "who received high praise this year for her eye-popping performances in GirlGirl's 'Paranormal', Jules Jordan's 'The Insatiable Emily Willis,' Evil Angel's 'Rocco's Back to America for More Adventures,' Deeper's 'Acceptance 'and Girlsway's 'The Oral Experiment.'"

"Emily, who launched her adult film career in 2017, already has a massive fan-following on her social media and OnlyFans platform," the rep continued. "She is currently one of the most in-demand performers in the business, and her massive popularity shows no signs of slowing down."
Willis enthused about the career recognition.
"I am so happy and excited to win this year's NightMoves Award for 'Best Female Performer,'" she said "Thank you to Paul and Tracy Allen, and to the whole team at NightMoves for this trophy!"
Click here for a list of winners.
Motley Models represents Emily Willis; follow her on Twitter.