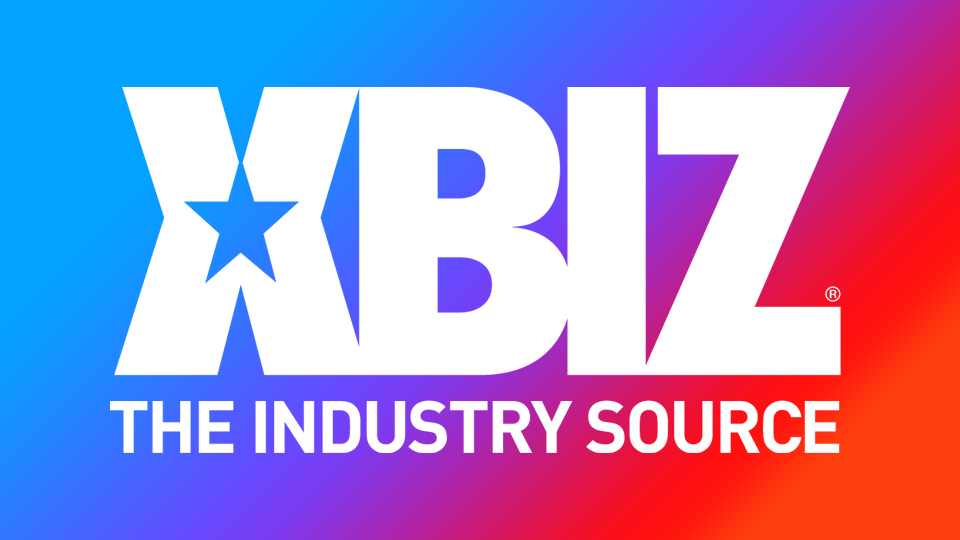 SAN FRANCISCO — Self-styled "kinky mommy Dom and strap-on boss" Penny Barber will commemorate the holiday season with a special Christmas gift unboxing Sunday on ManyVids and OnlyFans.
"This Sunday, Penny will be opening all the gifts live that she's received from her fans. If you sent her a gift, you'll want to watch her open it. She will also have her new fucking machine on hand, so anything can happen," teased a rep.
"If you haven't bought her a gift off her Amazon wish list, there's still time to get her a token of your love before Sunday and make her pile of gifts even larger. Visit her wish list and choose one- or two-day shipping. Penny will also be accepting gifts after Sunday's unboxing."
OnlyFans subscribers may watch the livestream for free; Barber is currently offering monthly subscriptions for $15 and a 10-20% discount on bundles.
ManyVids viewers will be invited to find and click on her photo, log in and purchase tokens to join the unboxing.
"My fans really enjoy watching me open their gifts, so I decided to do this the Sunday before Christmas," Barber said. "I love how generous they are and can't wait to see what they've bought for me. Right now, there are over 20 gifts. I will be live until I open each and every gift."
Penny Barber is self-represented; direct booking inquiries to miss.penny.barber@gmail.com and follow her on Twitter.