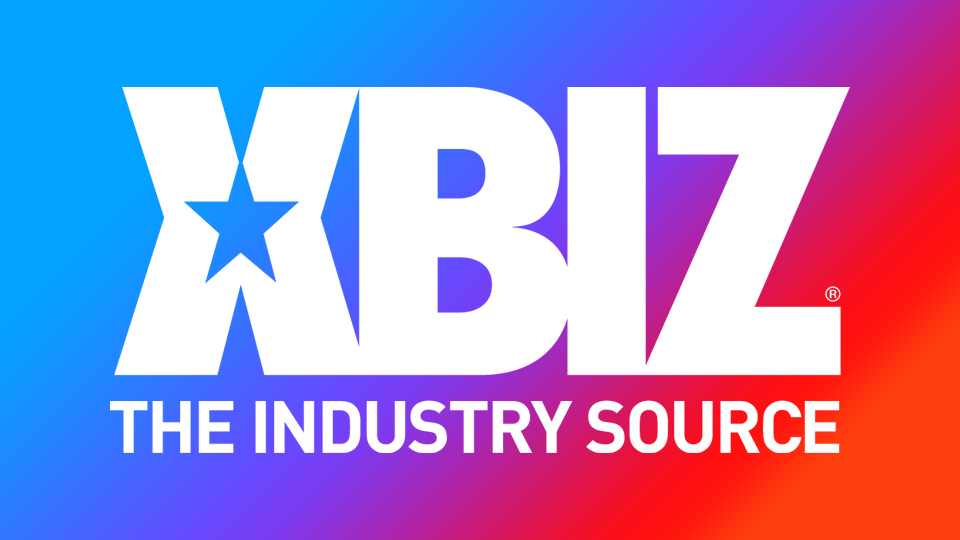 MIAMI — Skylar Vox is celebrating her 2020 Pornhub Awards win as "Most Popular Female Newcomer," her first industry laurel. Winners were announced Tuesday night during a virtual ceremony hosted by Asa Akira.
"All-natural beauty Skylar is reaping the rewards of a successful year," a rep enthused. "Skylar has amassed a following of nearly 250,000 subscribers on Pornhub in just her first year on the platform. With over a combined 214 million views of the 124 videos [where] she's a featured performer, it's no surprise her accomplishments have been acknowledged in the ultimate way."
The starlet expressed gratitude for the recognition.
"To my fans, I may be perceived as having no issues in life, but the past year has been extremely hard for me, and I try my best to make the most of it," she said. "Making videos and contributing to this industry in a positive way has always been my goal and I'm so deeply thankful for everyone. You get me through everything. Special thanks to my agent, publicist, and everyone who I have worked with this year. And, there's more coming — my current trip to L.A. has been full of amazing new shoots, so stay tuned."
Click here for a complete list of Pornhub Awards winners.
101 Modeling represents Skylar Vox; follow her on Twitter.