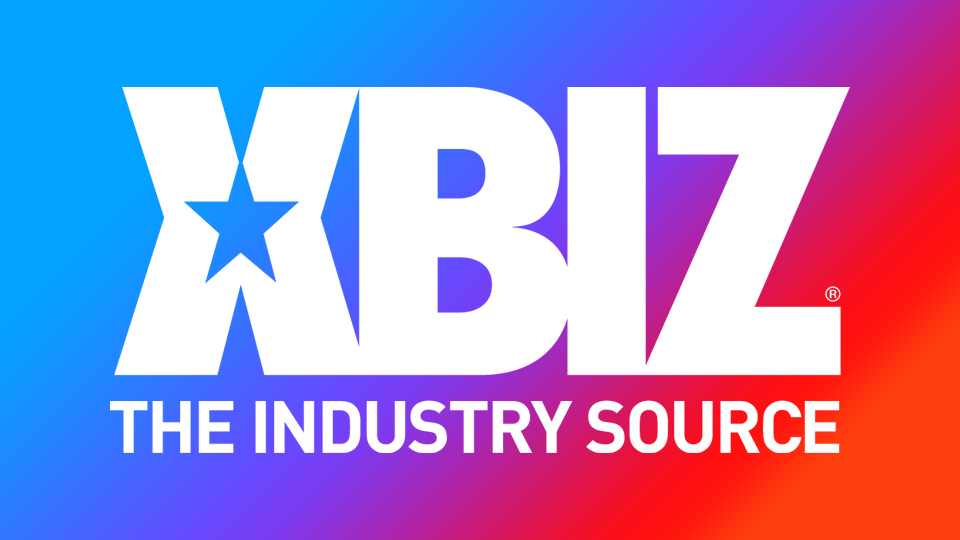 LOS ANGELES — Baby Girl Bella is a featured guest on the "Love Her" video podcast and will appear on Dash Radio's 'Not Rated Radio" tomorrow.
Hosted by Nicole Aimee Schreiber, the latest episode of "Love Her Feet" is Episode 39. This interview with Bella covers "strip clubs, camming, getting a guy's name tattooed on your body, the power of meditation and self-care, dating, sugar daddy stories and more," teased a rep.
"I had a great time on the podcast — Aimee and producer Courtney are incredible women, and we really vibed," said Bella. "This is one of my favorite interviews, and I hope their viewers and my fans enjoy it."
Find the "Love Her" podcast, sponsored by LoveHerFeet.com, on YouTube and Twitter.
Additionally, this Saturday, at 4 p.m. (PST), Bella will appear on "Not Rated Radio" with host Jay Newz. Visit DashRadio.com or download the Dash Radio App for Apple and Android devices.
Follow Baby Girl Bella on Twitter.