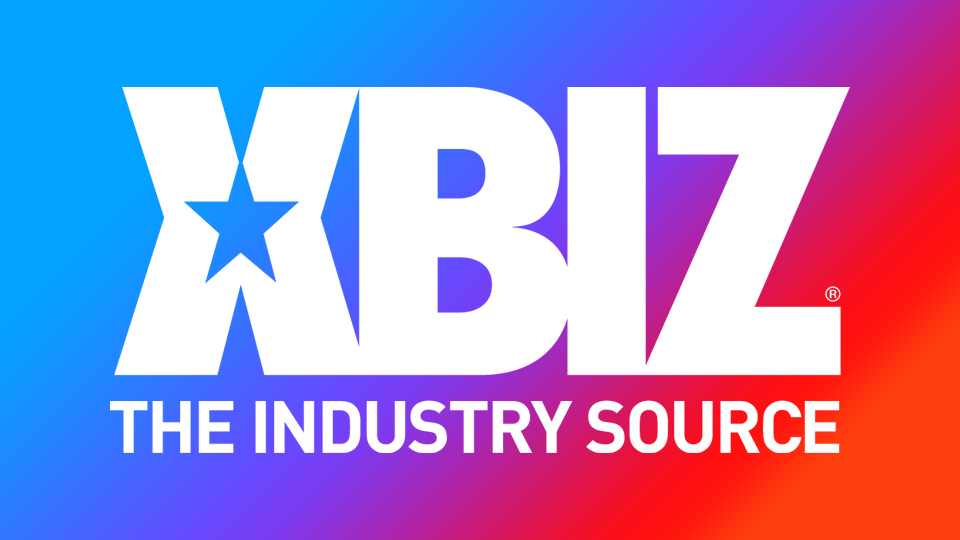 LOS ANGELES — Cory Chase headlines a new gym-themed fantasy for VR Bangers called "I'll Make a Man Out of You."
"Are you ready to man up with VR Bangers? Because in our latest outdoor VR porn scene we have prepared something special — a session with one of our most hardcore VR porn chicks, one who loves to spend a lot of her time sweating her tight ass at the gym," a rep teased.
"We made sure that no one will interrupt and that you two will be able to 'exercise' as much as you only desire," added the rep. "Follow her lead and let her show you how it's done."
The gym scenario is "yet another of many unmet sexual fantasies that we eventually had to [explore]," VR Bangers Producer Mike Henigan explained.
"This latest VR porn scene has been created with that in mind and I am sure that even our fans who do not enjoy sweating their asses at the gym are going to love it —Cory definitely made sure to achieve that," he added.
Explore VRBangers.com for "I'll Make a Man Out of You" and follow Chase and VR Bangers on Twitter.