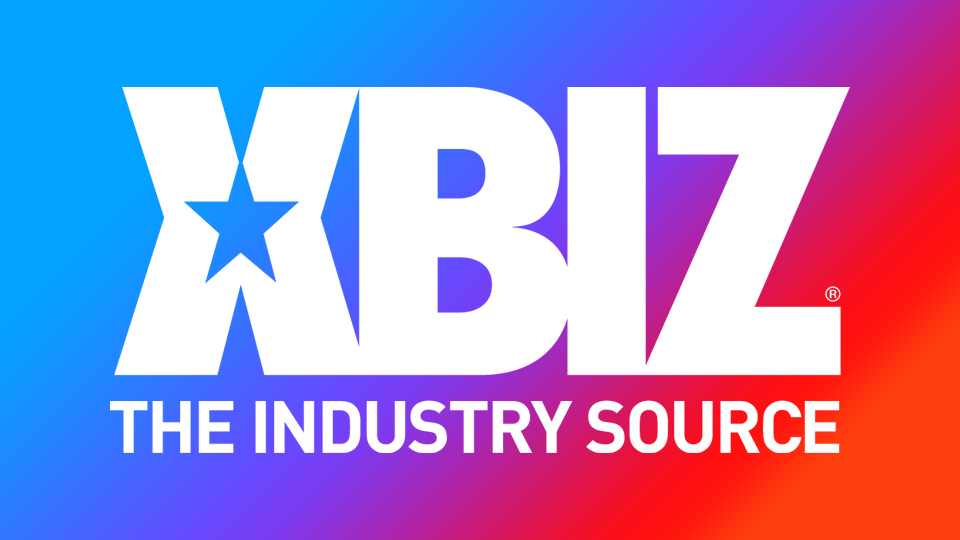 LOS ANGELES — Former MMA fighter Mark Speare enjoys an "unexpected first" in his return to SeeHimFuck.com (SHF). The paysite producers B/G content focused on the male performer.
Speare's return, opposite Vivian Taylor, is titled "Can't Cum From a Blowjob —Until Now."
"It was amazing," Speare remarked. "I was definitely more nervous the first time and more comfortable this time around." The stud received his first-ever rimjob for his SHF debut; this time, as the scene title suggests, Taylor's oral skills gave Speare another first-time experience.
"The sex is a pleasure for both, but even after fucking Vivian through a few positions she has another surprise — a blowjob that takes Mark to a place he has never been," a rep explained. "She didn't even know it at the time, but his popping on her face after a blowjob was unprecedented. Amazing work, Vivian!"
Visit SeeHimFuck.com for additional information about "Can't Cum From a Blowjob — Until Now."
Follow SeeHimFuck, Mark Speare and Vivian Taylor on Twitter; both performers are repped by Hussie Models.