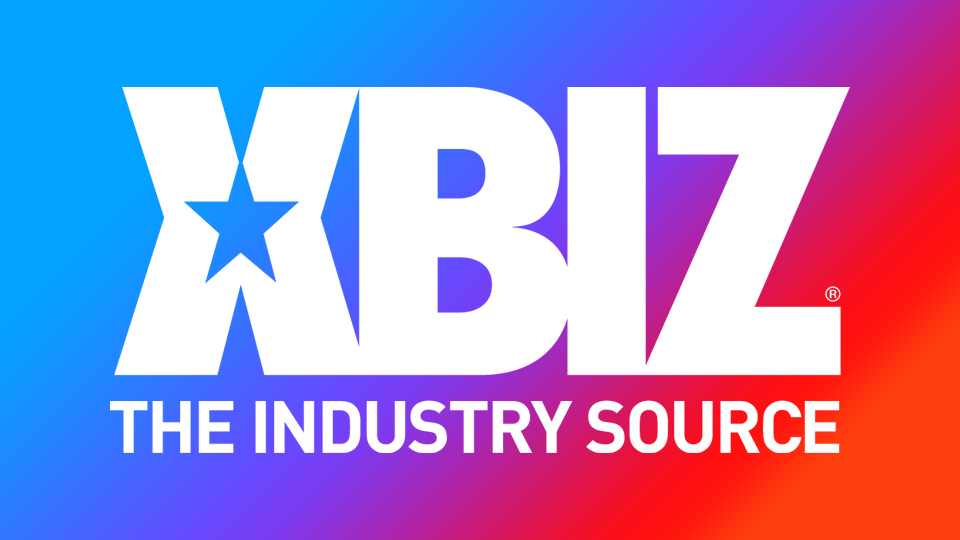 LOS ANGELES — Newcomer Jamie Jett will make her camming debut tonight on Cherry Pimps' WildOnCam channel. The one-hour live solo event starts at 5 p.m. (PST) at CherryPimps.com and is exclusively presented by Streamate.
"I'm so delighted that Cherry Pimps invited me to perform, because I have so much admiration for cam artists," Jett said. "Studio porn is a collaborative project, but cam girls are multidimensional artists. I had a year where cam streams were my favorite form of X-rated material, because it's so easy to fall in love with the performers."
"I've never before performed live on webcam, but I used to make solo videos in college for my long distance lovers, so I'm prepping for this show the same way," she said. "I used to put on glitter and a cute little BDSM collar and ride my favorite dildo to Joan Jett songs, so I'm bringing the same type of enthusiasm [tonight]."
"Shooting porn is about having sex with the other performers; camming is about having sex with the viewer," the starlet observed. "I want to contribute to as many orgasms as possible, so I can't wait to chat with the audience and hear exactly what they want, so I can please everyone — that's what I'm looking forward to most."
Click here for additional information about the member-exclusive event.
LA Direct Models represents Jamie Jett; follow her on Twitter and SextPanther.