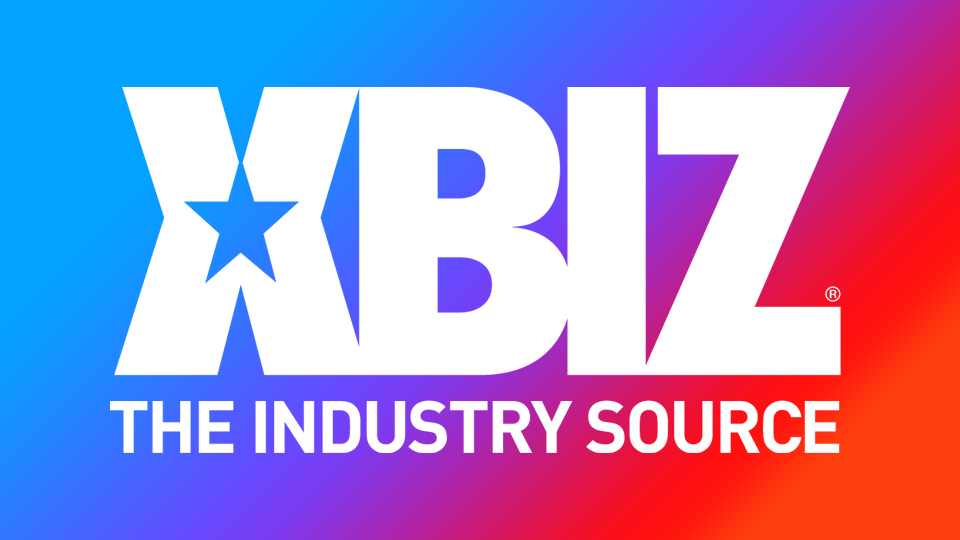 LOS ANGELES — Johnny Goodluck is the latest guest on the "Wholesome Addiction" podcast.
Goodluck is the first male adult talent to appear on the show. "The 50-minute interview touches upon Johnny's three separate career paths, how he got his start behind the camera, learning the adult game and the importance of being professional and pleasant on set," a rep said.
Additional topics covered "his 2021 awards nominations, complimentary Tweets from industry girls, his love of cooking, bowling with Steve Homes and pro-tips for guys to be better in bed," added the rep.
The performer throughly enjoyed his podcast experience.
"I've never felt like such a rock star in an interview — it was crazy how in awe of my career paths the hosts were," Goodluck said. "This is one of the best and most fun interviews of my career, so go check it out. And they invited me back anytime, and I might have to take them up on that."
Visit WholesomeAddiction.com and Apple Podcasts, as well as most major podcast platforms, to listen to the interview.
In related news, Goodluck recently earned a 2020 XCritic Awards nomination for "Underrated Swordsman." Click here for a complete list of nominees.
Follow "Wholesome Addiction" and Johnny Goodluck on Twitter.