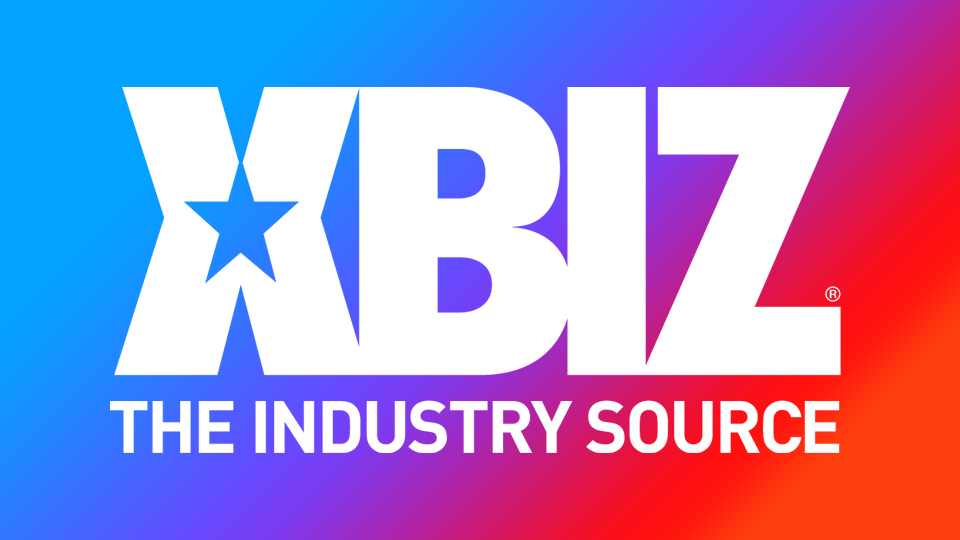 MIAMI — Kendra James has released a batch of new fetish clips and has announced a limited-time OnlyFans sale that discounts new memberships at 50% to $4 for one month.
"Subscribers are treated to exclusive and daily updates, including videos and candid and professional photos," note a rep. "Fans can chat and message with Kendra, as well as information on how to order custom solos along with femdom, fetish, POV, explicit and all-girl videos."
The prolific content creator has also restocked her clip stores. The Kendra James Fetish Experience on Clips4Sale features "oral gratification and strap-on fun" with AJ Applegate, noted a rep. "And the entire time you watch, Kendra will let you know you'll never get to enjoy this, but she still wants you to stroke on her command."
For Kendra James Super Heroine World, James plays a hero named Red Sparrow who uses unique interrogation methods on Black Star, played by Ashlynn Taylor.
Elsewhere, "Kendra pulls no punches, as she flashes and humiliates you, forcing you to edge and wait for her cum countdown," in a solo clip for Kendra James POV and Femdom.
Saturday, she will release a strap-on and femdom clip to FetishGoddessKendra.com.
"I always strive to make myself available on different platforms for my lovely fans," James said. "In addition to my official website, and my clip stores, I want my fans to know that my OnlyFans is a great price to get some of my best content, and it's half-off now through Sunday."
"I update every single day, so you'll never have to wait for my hottest updates," she added.
Kendra James is self-represented; direct inquiries about all-girl, fetish, femdom and cosplay shoots to kendrajames13@gmail.com and follow her on Twitter.