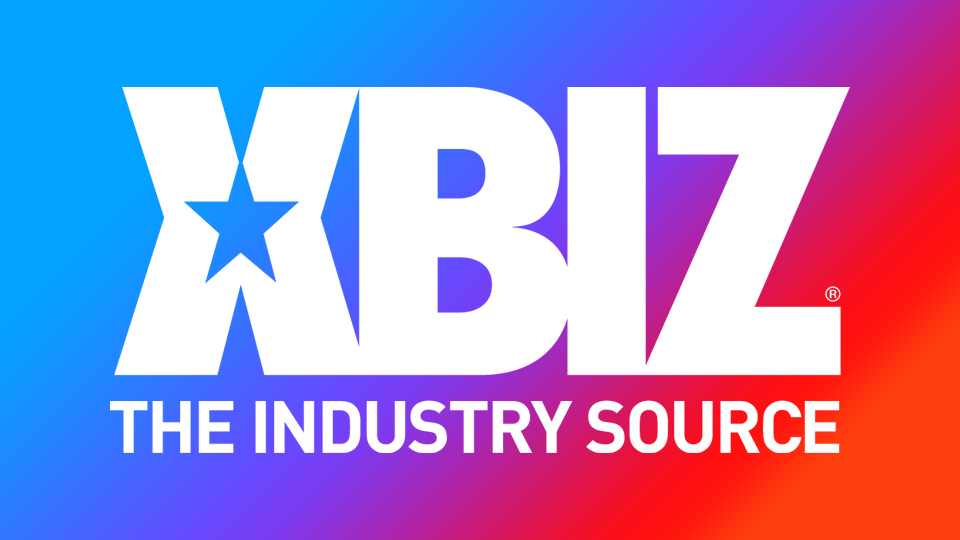 LOS ANGELES — Director Alan-X and SheSeducedMe.com present "Stepmom Slumber Party," which stars Lilly Bell and Aaliyah Love.
"This was my second time with Lily, but the first time where it was just the two of us," Love enthused. "She's so sweet and sexy, we have great chemistry and we had such a talented photographer to capture it all and make us look our best. My fans love the scene, just like I thought they would."
"Working with Alan and Aaliyah was seriously like working with the dream team," she continued. "Aaliyah is so sexy and beautiful and has the brightest energy so whenever I get to work with her, I'm pumped. Alan made Aaliyah and I look so gorgeous and glam in our photos."
"I'm so happy with how everything turned out," added Bell.
Find "Stepmom Slumber Party" at SheSeducedMe.com and on the OnlyFans pages for Lilly Bell and Aaliyah Love.
Follow the studio, Bell and Love on Twitter.