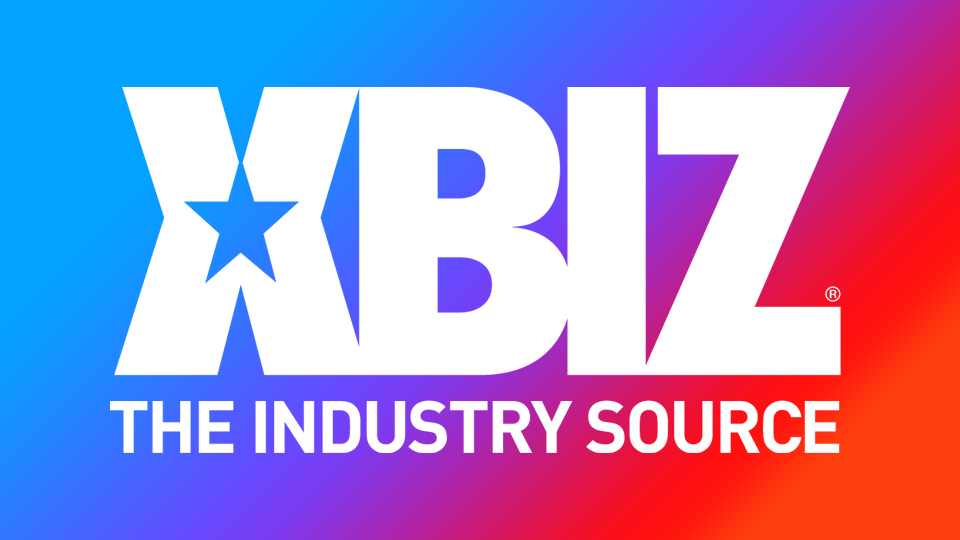 LOS ANGELES — Trans lesbian content creator Julia Epiphany was recently interviewed by Inked Angels and covered her beginnings as a clip artist, her first shoot in February 2019 and, especially, her tattoos.
"I love elaborate ink designs, as well as the more modest ones like mine," Epiphany revealed.
In addition to discussing her transition, the interview provided a space for Epiphany to give credit to the internet for helping her.
"Being part of the generation that immediately preceded the internet as we know it today — with browsers and email and eventually social media — being able to search online across the entire planet was really unheard of," she said. "Being part of the 'internet revolution,' or whatever we want to call it, meant exploring together in anonymity with countless others in a voyage into the unknown and discovering all the possibilities the future holds, in peace and relative tranquility, was like a maiden voyage of sorts."
"In my case, nobody in my immediate entourage was all like, 'Yeah, Julia, go girl you're awesome!' because 'transitioning' didn't exist back then the way it does now," she added. "Had to pave a road for myself, I guess."
Visit InkedAngels.com for the complete interview.
In related news, Ephiphany was recently interviewed for a new edition of "Twenty Questions" on Fleshbot.
Follow InkedAngels and Julia Epiphany on Twitter.