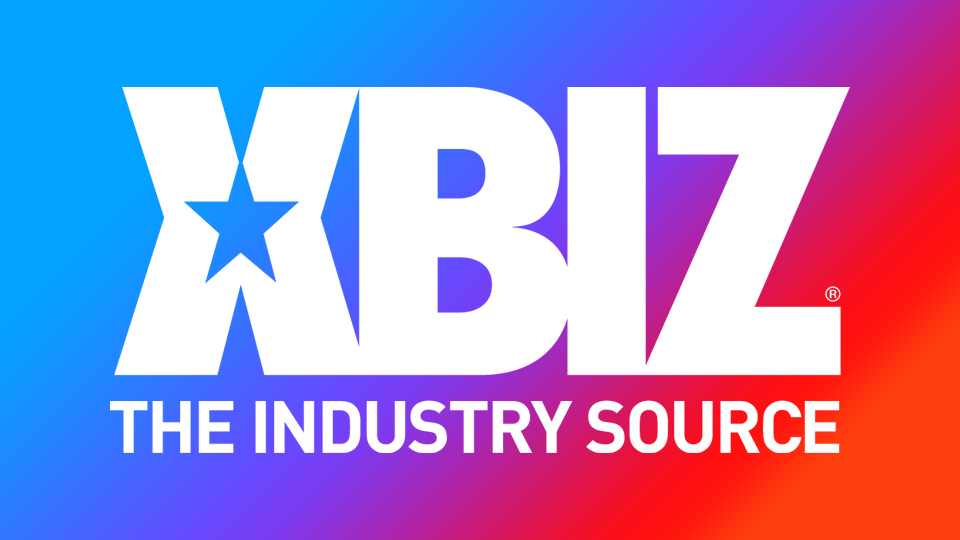 LOS ANGELES — Nexxxt Level Talent's Paisley Porter and Kayley Gunner earned the cover of "Women Seeking Women 177," the latest in the long-running series from Girlfriends Films.
"I absolutely love my job. This scene was so hot and I couldn't have asked for a better costar than my very own 'Nexxxt Level sister' Kayley," Porter enthused. "I am excited to share this scorching scene with all my fans and can't wait to work with Girlfriends again."
Gunner echoed her castmate's enthusiasm.
"My life has never been so exciting. I was so happy to work with Paisley; she's one of the most gorgeous women I've ever met, inside-and-out," exclaimed Gunner. "Our scene got me so worked-up that I remember forgetting the camera was there on occasion and just enjoyed my moment with Paisley."
"I hope to work with her again and the wonderful director and crew at Girlfriends, too," she added.
Visit GirlfriendsFilms.com for additional details about "Women Seeking Women 177."
Click here for booking details for both women and follow Girlfriends, Kayley Gunner and Paisley Porter on Twitter.